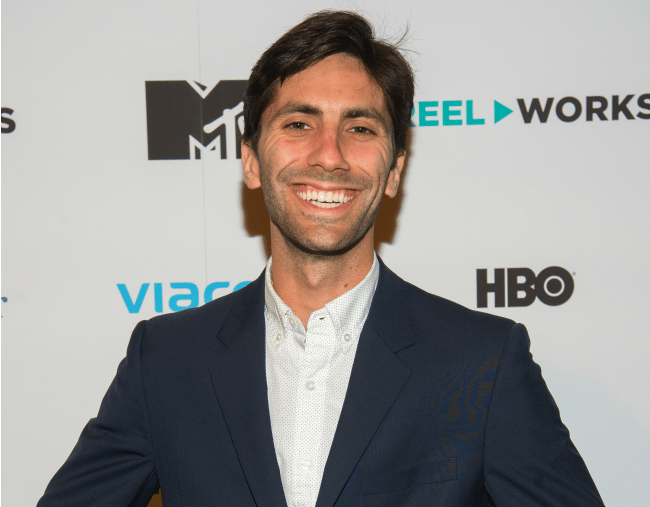 MTV's Catfish has been suspended amid allegations of sexual misconduct levelled at the show's host and executive producer, Nev Schulman.
In a statement to the Daily Beast, an MTV spokesperson said the network "takes these allegations very seriously".
"We're working with Critical Content, our third party production company, to conduct a thorough investigation."
Allegations against Schulman were made by Ayissha Morgan, who appeared on Catfish three years ago. She claims Schulman came onto her on every break on the show.
"On every break from filming, every time they said cut, they're like, 'Oh, well when can I take you on a date?' Mind you, this was 20 minutes in from us meeting for the first time," she said in the video. "I was in such an uncomfortable place and a freaking hard time in my life as well. I'm at my most vulnerable."
Morgan alleged he then asked her multiple times whether she was bisexual, despite her assertions to him she is a lesbian. He also asked for her hotel room number, asking her to go into the jacuzzi with him.
"This is when things get really past that line," she said, claiming he propositioned her for sex, telling her he has a "big d*ck" and "would tear [her] arse up".
"The way you portray yourself on TV is totally different to the jackass you are in person," she said.
In a statement to People, Schulman, who is married to Laura Perlongo, with whom he has a daughter Cleo James, denied the allegations.
"The behaviour described in this video did not happen and I'm fortunate that there are a number of former colleagues who were present during this time period who are willing to speak up with the truth. I have always been transparent about my life and would always take responsibility for my actions – but these claims are false."
If this post brings up any issues for you, please call 1800 RESPECT (1800 737 732).