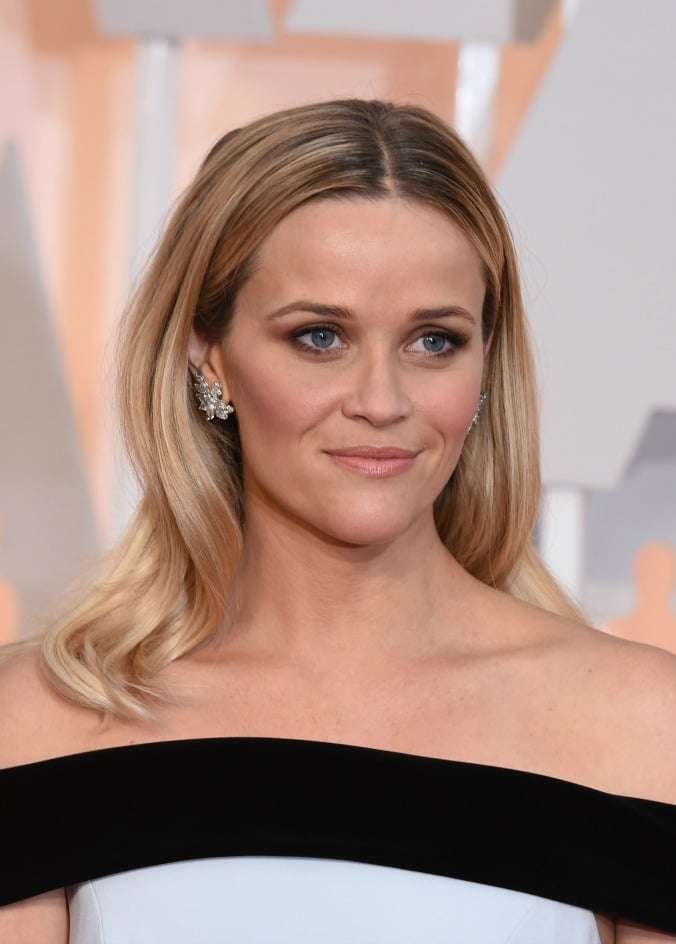 Images via Instagram
While the dust settles on the Oscars red carpet, and the celebrities (if they did it right) are nursing epic hangovers, we're still poring over every aspect of their hair, makeup and dresses. The fashion this year was, I'm going to say it: boring.
The beauty trends were decidedly low-key. The makeup was mostly natural, and the hair wasn't teased to epic proportions or wound tightly in complicated braids, but relaxed. It's the kind of hair you or I would wear to work or at a special event. Which – good news! – makes it very easy for us to replicate in real life.
RELATED: Side-swept hair was the real winner of the Golden Globes red carpet.
Cate Blanchett's hair is the perfect example of this. Wella Professionals ambassador Renya Xydis was the one responsible for her low bun. And we're calling it: this is the new topknot. Especially since we've all cut our hair into bobs and lobs and can't achieve a topknot without accidentally partaking in an awful half-up half-down hairstyle.
"This year we took a modern approach to the sophisticated low bun style," says Xydis. "To balance her high-cut neckline we added volume and body in the front and sides, sweeping the hair up to compliment her beautiful turquoise necklace."
RELATED: How to own the red carpet while not wearing any makeup.
Luckily, being the caring, sharing hair boss that she is, Renya has revealed her technique to us. Don't be intimidated by the seven steps — you can totally do this.
1. Start with freshly washed hair using Wella SP LuxeOil Keratin Protect Shampoo and Mask to nourish the hair.
2. Prime hair by generously applying Wella Professionals Perfect Setting Blow Dry Lotion and comb through.
3. Blow dry the hair using a cushioned-brush to create body and lift at the roots.
4. Spray Wella Professionals Ocean Spritz on the roots of the hair for texture and Wella SP LuxeOil Reconstructive Elixir on the mid-lengths and ends to smoothen. Blow dry hair again to set the products and create more volume.