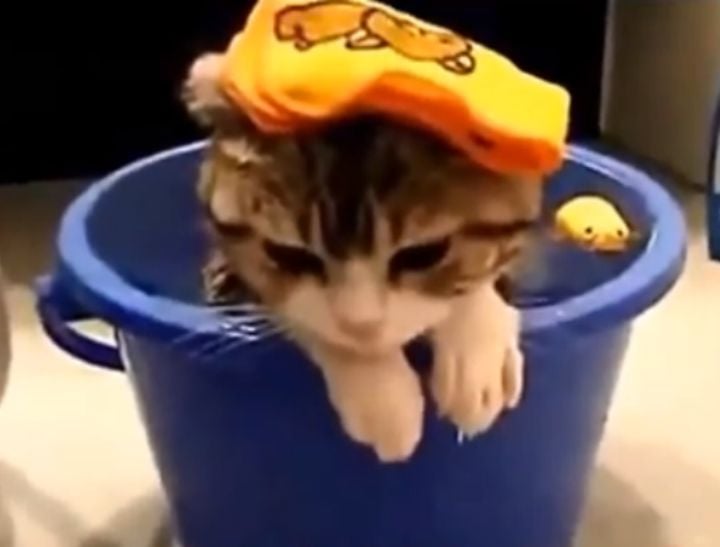 Cats Make You Laugh Out Loud is the end of thinking
If someone had told me when I was studying film and television a few years ago that a TV show sourced from YouTube clips of cats would be a top rating show on Australian TV, I would have thought they were talking about some new spoof or mocumentary.
Surely it must be a parody of the evils associated with the very worst aspects of entertainment TV? I mean, what better way to express the overblown panic that TV creates mindless zombies of us than with feeding us kitty opium? Satiric genius!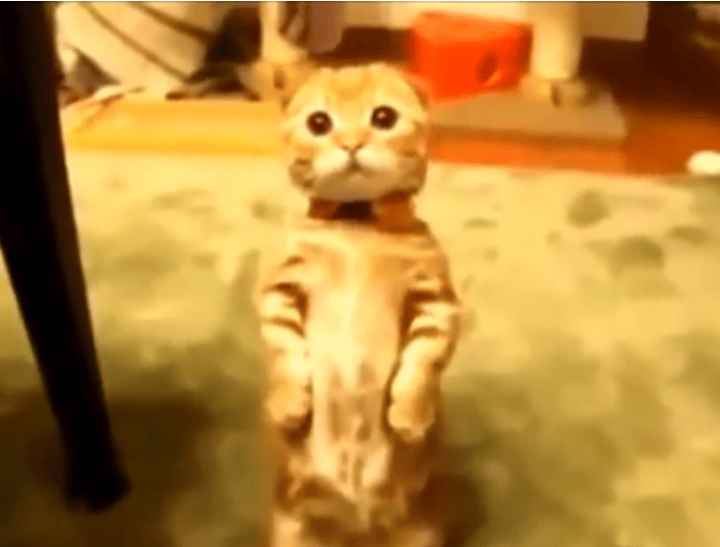 But, wait a minute. Where's the knowing laughter? Where's the shaky hand-held camera spying on June, the mad cat lady, eating Whiskas from the floor? Oh shit, this isn't a joke…
Last night 917,000 viewers tuned in to see Channel Seven's last-ditch effort to stay competitive in the prime time media game. And what was its Get Out of Jail Free card? You guessed it: cats.
I'm almost laughing just thinking about it.
Channel Seven says its new show, Cats Make You Laugh Out Loud, "celebrates the amazing wealth of talented, funny and at times weird animals and their owners to be found on the web". Oh wow, that does sound pretty funny! My best friends have two pugs and I sure laugh when I see them. Still, I've never looked at their bulging eyes and skinny legs and thought they're 'primetime funny.'