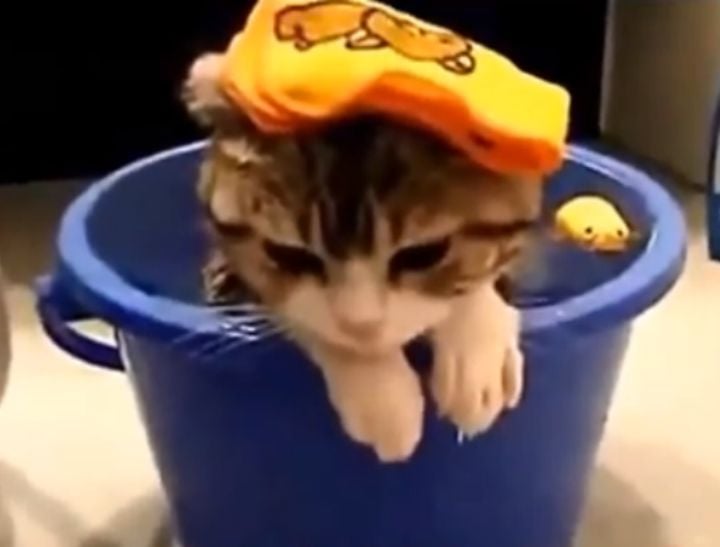 Cats Make You Laugh Out Loud is the end of thinking
If someone had told me when I was studying film and television a few years ago that a TV show sourced from YouTube clips of cats would be a top rating show on Australian TV, I would have thought they were talking about some new spoof or mocumentary.
Surely it must be a parody of the evils associated with the very worst aspects of entertainment TV? I mean, what better way to express the overblown panic that TV creates mindless zombies of us than with feeding us kitty opium? Satiric genius!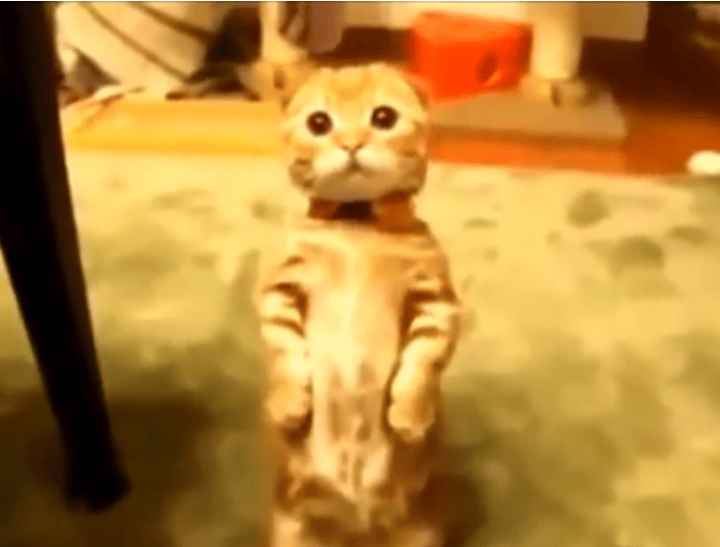 But, wait a minute. Where's the knowing laughter? Where's the shaky hand-held camera spying on June, the mad cat lady, eating Whiskas from the floor? Oh shit, this isn't a joke…