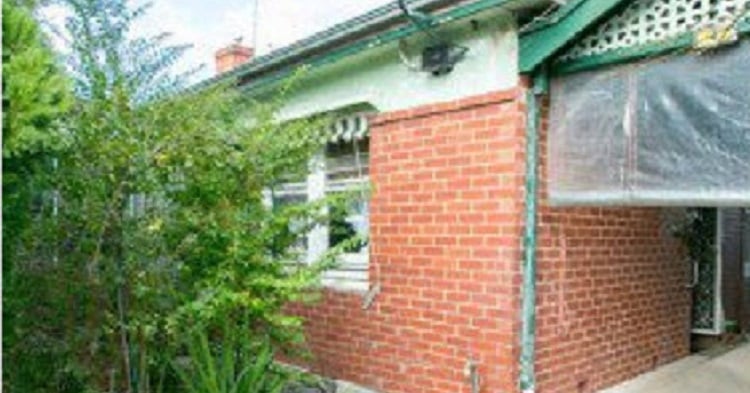 Aladdin's cave has got nothing on this.
A two-bedroom 1940s home in the south-west suburb of Kurralta Park in Adelaide has offered us a look into what must be Australia's kookiest home.
The house may seem to follow the standard layout and appearance of others in the area but this home is nothing if not unusual.
From fifteen kitchen wind chimes to thirty hanging cats: this house seems to be the Willy Wonka of eclectic design.
Peacock feathers hanging from the ceiling to a bedroom that seems to have popped out of an indie set designer's wet dream.
The description that accompanies the property advertises it as having a 'whole lot of charm' but chooses to ignore the 30 odd cat photos hanging from the ceiling.
The property leaves no personal clues of the current owner other than their intense dedication: to cats, dolls, peacocks, wind chimes, fake flowers, oriental design and leaning the ends of carpet up against the furniture.
Post continues after gallery...