A Colombian judge has suspended a hearing on whether to allow Adelaide woman Cassie Sainsbury to serve a six-year jail term under a plea deal with prosecutors to consider whether it is legal.
The shock decision came after Sainsbury told the court she had agreed to smuggle drugs only because her family and fiance had been threatened.
Those comments may endanger the deal the 22-year-old had struck with prosecutors to serve just six years instead of at least 20 in return for information on the ring.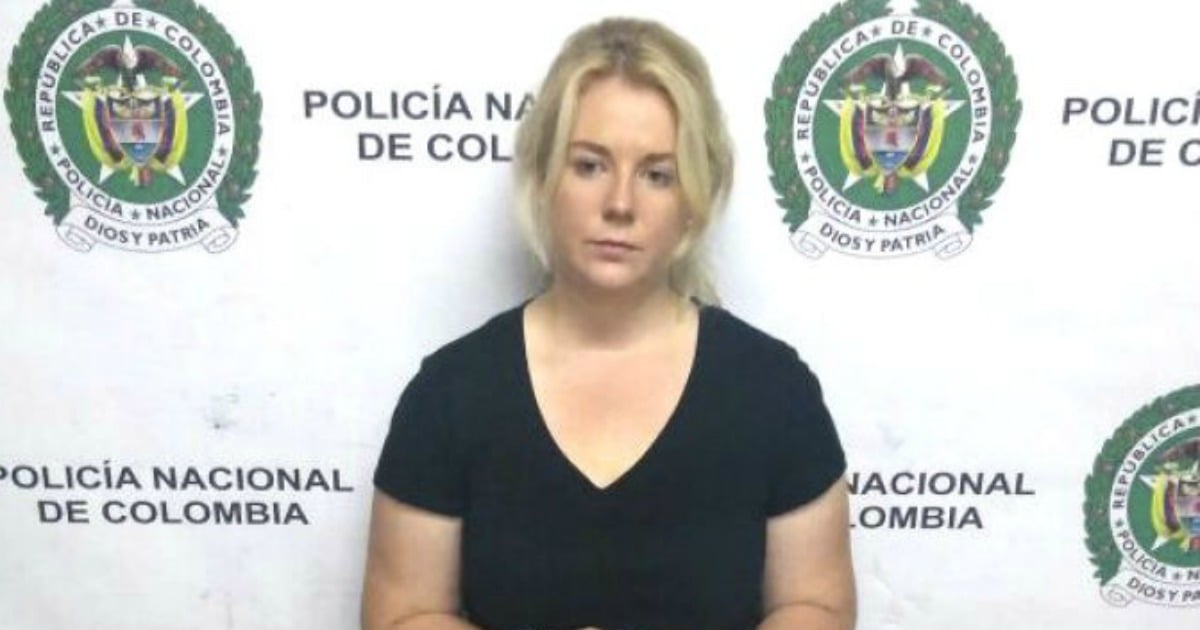 Sainsbury told the court in Bogota on Thursday morning that she "didn't want to take any package anywhere" but did so under coercion.
"I was told that my family and partner would be killed," she said when asked what would happen if she didn't agree.
When questioned by Judge Leon why she had made the plea bargain if she had been threatened, she said she had no choice.
"I've accepted the charges because the one thing I cannot take away from the evidence is that the drug was in my suitcase and I was carrying that," she said.
"I have to take responsibility for that."
Listen: Mamamia Out Loud discuss the ins and outs of Cassie Sainsbury's case. Post continues... 
Judge Leon said Sainsbury's explanation raised questions about whether the deal should be confirmed and stopped Thursday's hearing.
"That is why it is wise to suspend this hearing to study and to resolve if it is going to be legal or not what is being proposed."
It will resume on August 9 after Judge Leon considers the deal taking into account Sainsbury's explanation.
Sainsbury was caught at Bogota's international airport in April, trying to smuggle 5.8 kilograms of cocaine inside 18 separate packages of headphones.
She has been held in a Bogota prison since her arrest, with her case attracting huge attention in Australia.
Her mother Lisa Evans and fiance Scott Broadbridge were in Bogota to support her during the sentencing hearing on Thursday morning Australian time.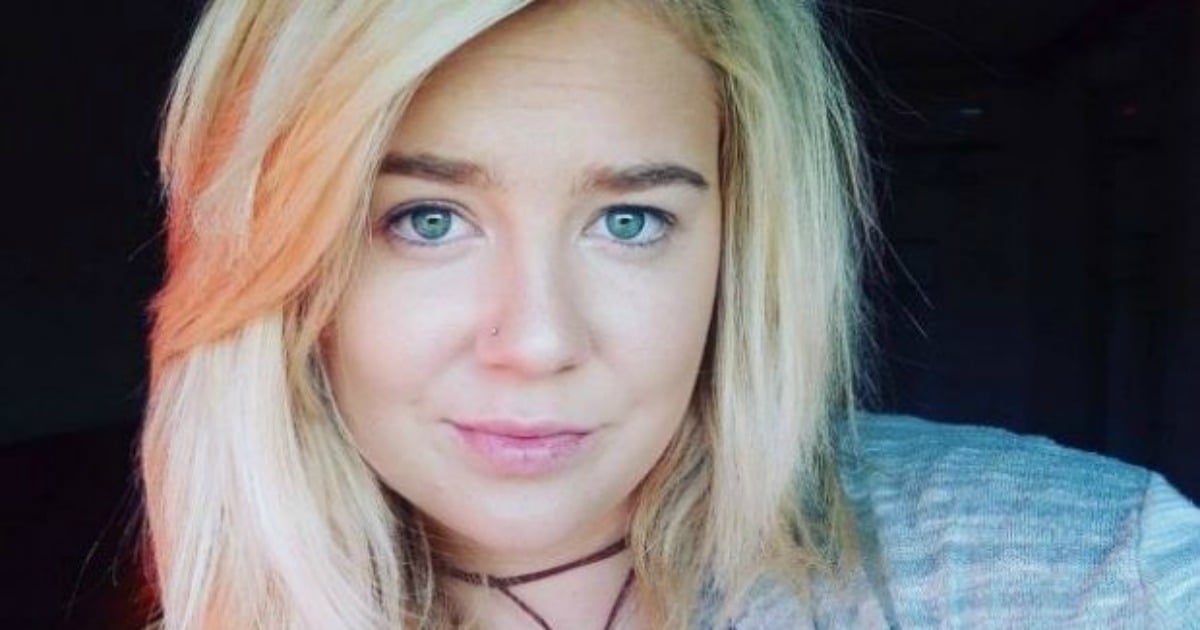 Sainsbury's sister Kahla on Wednesday told Channel 7 in Adelaide the plea deal was the best outcome they could have hoped for.
Immigration Minister Peter Dutton said the case served as another warning to Australians travelling overseas.
"People need to abide by the laws of that country. If not, they will face serious consequences," he told Channel 7 on Thursday.
The government provided consular assistance to Sainsbury but did not fund her legal case, Mr Dutton said.