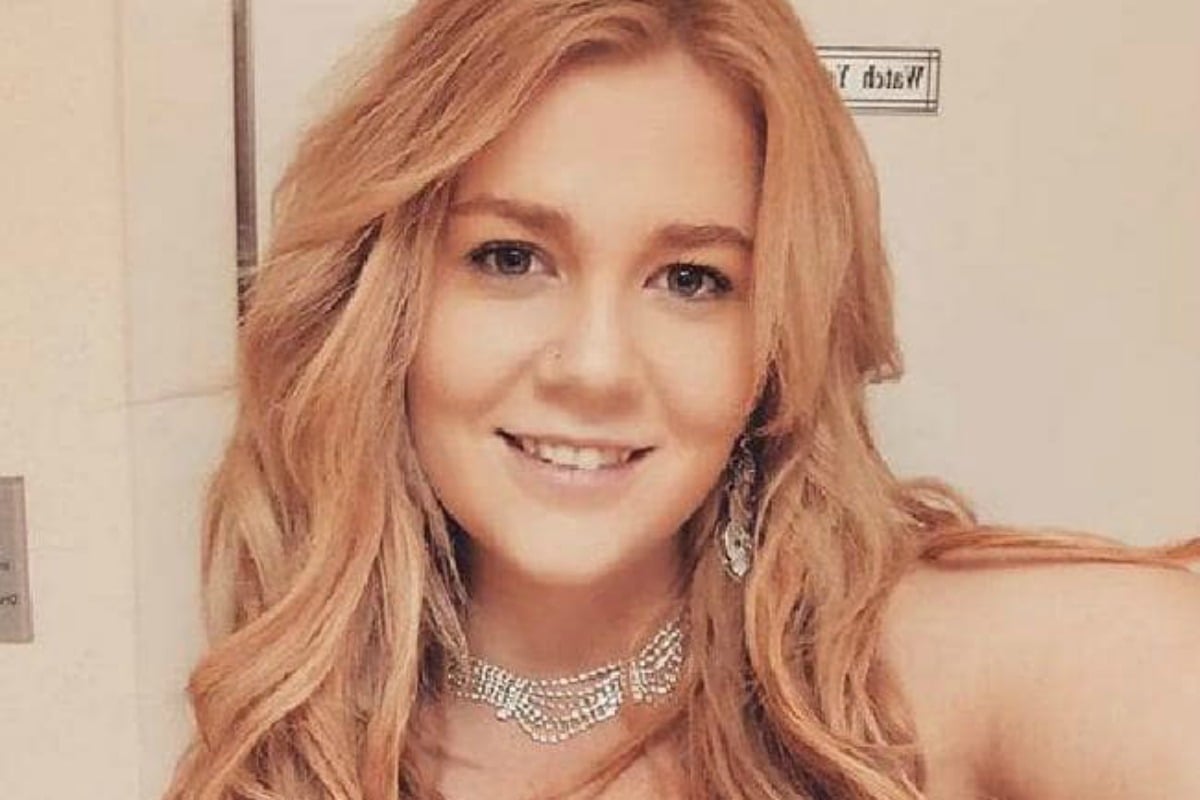 It's been just over a year since Cassie Sainsbury was sentenced to six years in Colombian prison and it seems the Australian is adjusting to jail life as best she can.
The 23-year-old was arrested at Colombia's Bogota airport in April last year and later convicted of trying to smuggle almost 6kg of cocaine out of the country.
At the time, her boyfriend Scott Broadbridge vowed to stick by her, but on KIIS FM this year, Cassie confirmed that they had broken up.
Now, in an interview with New Idea, she's said she's moved on.
"It's something that's just starting," she told the magazine about the relationship, choosing not to confirm whether her partner was a man or a woman.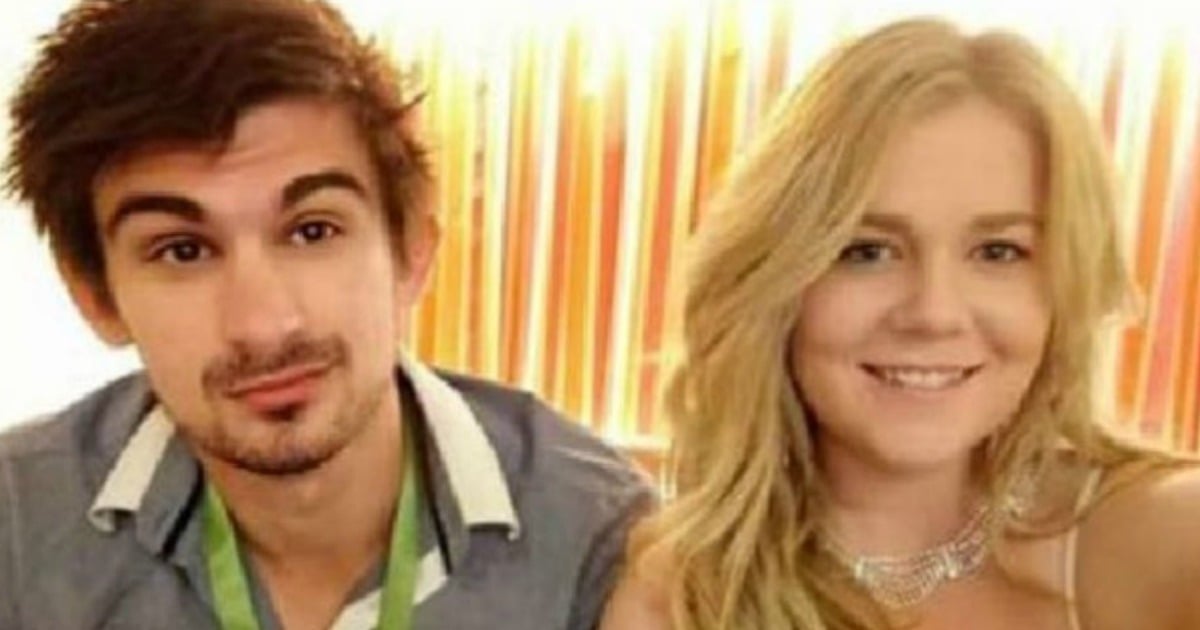 Cassie told KIIS radio hosts Kyle Sandilands and Jackie 'O' Henderson in April that she and her former fiance had split.