1. Sainsbury could walk free in 18 months, with prosecutors believing mystery man "Angelo" is real.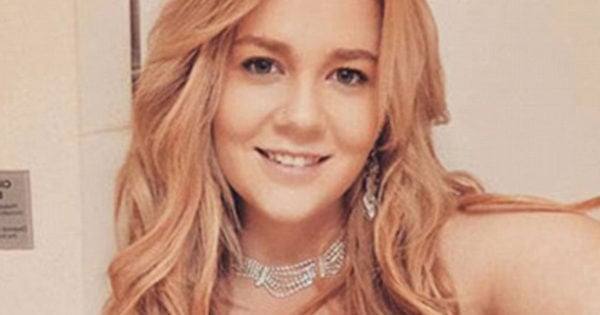 Accused Australian drug mule Cassie Sainsbury, 22, could walk free from a Colombian prison in as little as 18 months if a judge accepts her plea deal.
This comes as Sainsbury's lawyer, Orlando Herran, has spoken to media saying the mystery man who Cassie said gave her the cocaine is "real" and part of a larger organisation operating in Australia and around the world.
"The prosecutor is sure that this person is real, is a Colombian person and is in the country at this time," Herran told Seven News.
The man, only referred to as 'Angelo' by Sainsbury, could be key to proving her innocence. She said he threatened the safety of her family if she didn't attempt to smuggle the 5.8 kilograms of cocaine out of Bogota's El Dorado International Airport in April.
According to Seven News, Angelo is believed to have visited Australia and China before returning to Colombia around the time of Sainsbury's arrest.
A Bogota court heard on Friday how Sainsbury might have been used by Angelo as a decoy while a larger drug haul was smuggled at the same time. Authorities are investigating whether other Australians are involved in the syndicate. The Australian Federal Police have confirmed they are liaising with investigators in Colombia.
Sainsbury was facing up to 30 years in jail, but the deal, agreed to by prosecution and defence, would cut the South Australian woman's jail time to six years.
With good behaviour and time already served, it could mean Sainsbury is released in just 18 months.
Sainsbury's family back in Adelaide said the deal "couldn't have gone any better".
"(I'm) very happy that she got another chance at the plea bargain," her sister Khala Sainsbury told Nine News, AAP reports.