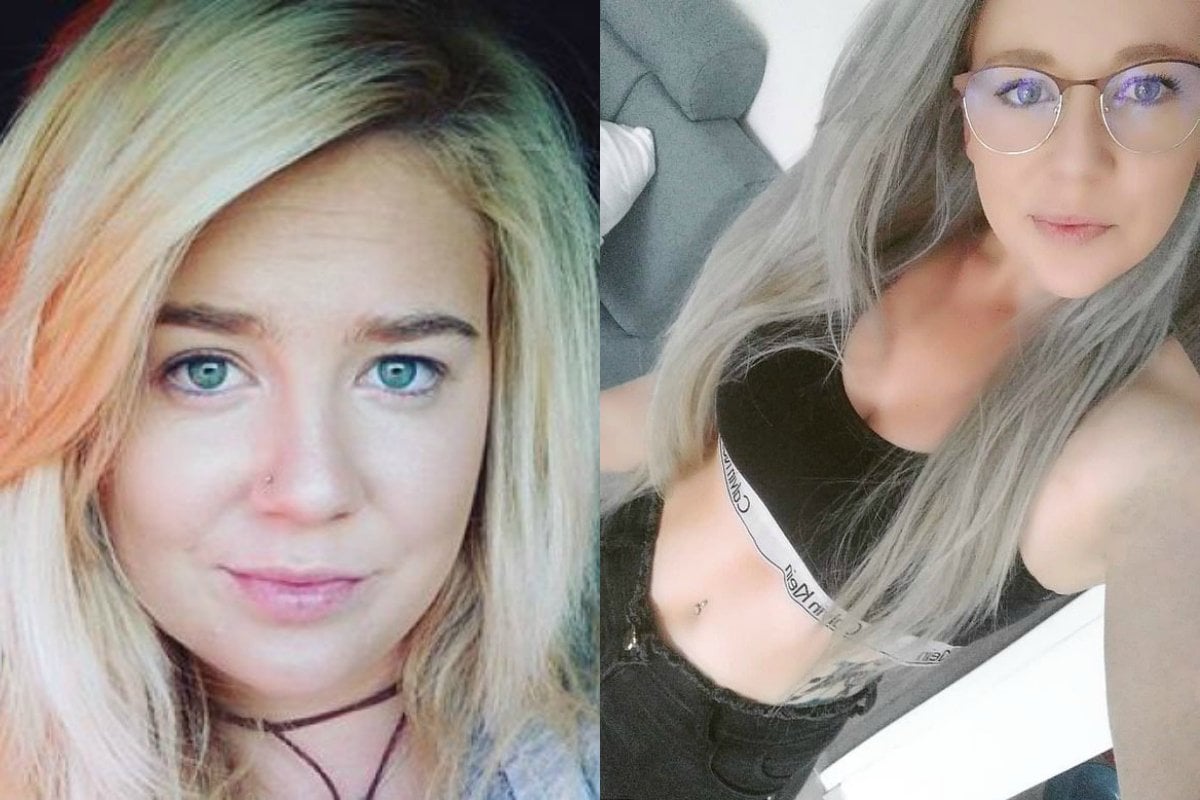 More than six months after being released from Colombia's notorious El Buen women's prison, Cassie Sainsbury's life looks very different.
Stuck in a Bogata apartment, Cassie went from three years locked in prison to living through a different kind of lockdown, as Colombia battled the COVID-19 pandemic.
In December 2020, Sainsbury shared images to social media, sharing a glimpse of her current life.
"Because I've been gone a while, here is a selfie," she captioned the first.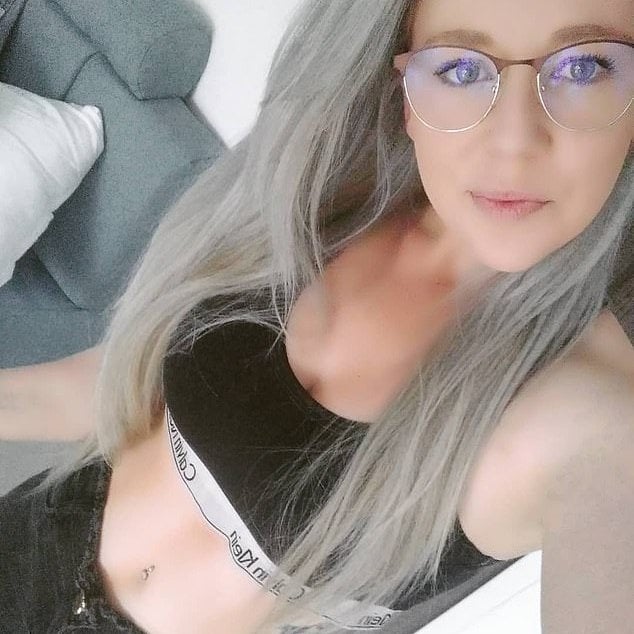 Image: Instagram.
Later in the day, she shared a photo of lake Embalse del Neusa, in Cogoa, 46km north of the capital Bogota, now that Colombia's strict lockdown - which was initially meant to be just four days but ended up extending for six months - was over.
"In life you have to learn to appreciate simple things [like] peace and tranquillity," she wrote.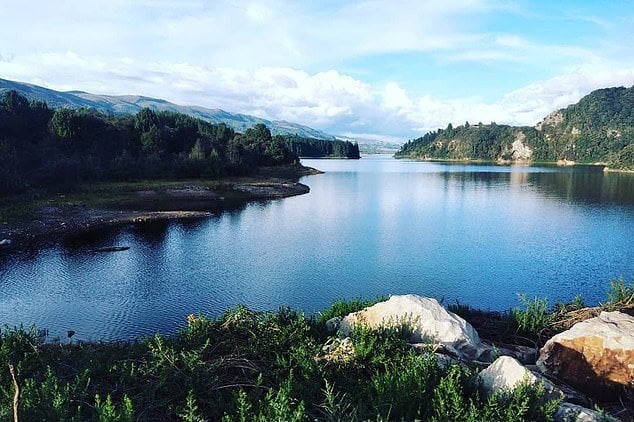 Image: Instagram.