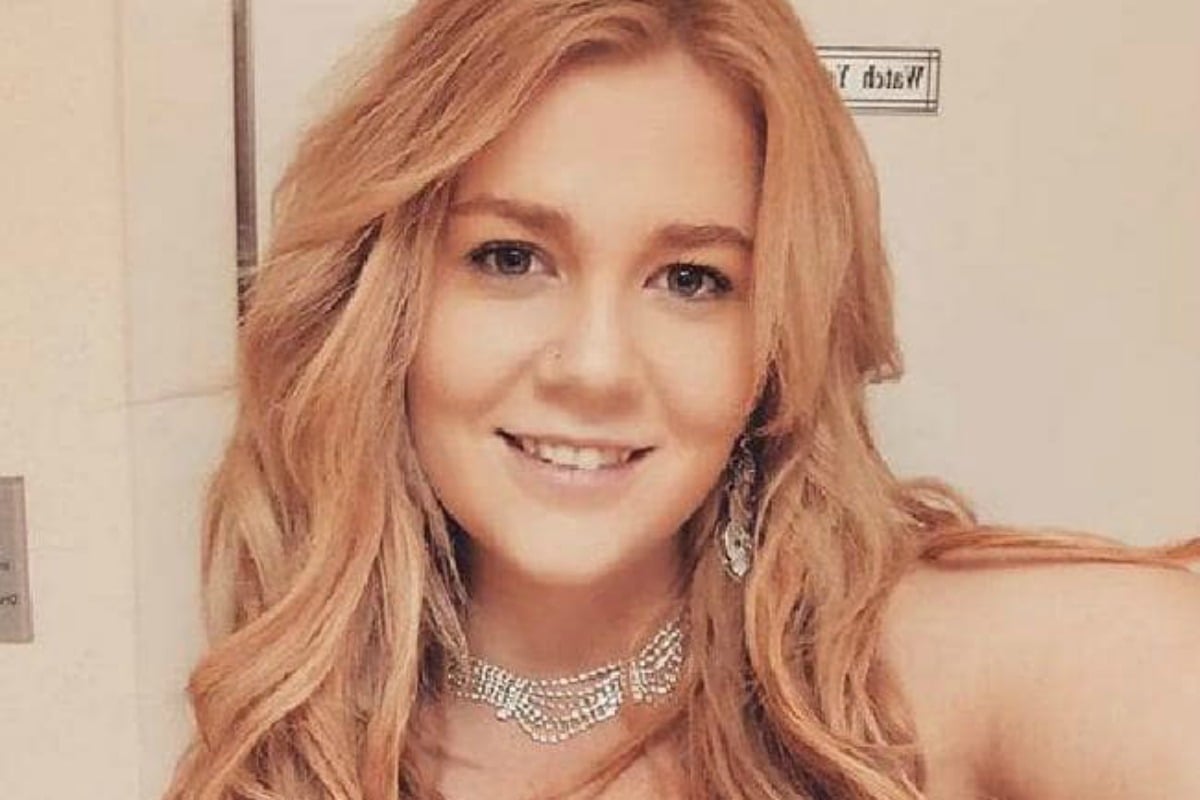 Cassie Sainsbury could walk free from a Colombian prison within months, but that doesn't mean she'll be straight on a plane back home to Australia.
Sainsbury was sentenced to six years behind bars in 2017 after she was caught with 5.8kg of cocaine hidden in her luggage as she tried to leave Bogota airport on April 12 of that year.
Sainsbury, dubbed "Cocaine Cassie" has completed 27 months in El Buen Pastor jail and has been granted a seven month sentence reduction, meaning that she could be eligible for parole early next year.
Cassie Sainsbury's last moments of freedom on CCTV. Post continues below video.
What did Cassie Sainsbury do?
Sainsbury was facing 30 years in jail after she was caught trying to fly out of the country with cocaine stuffed into 18 headphones hidden in her luggage.
Her story changed multiple times before sentencing, but in a 60 Minutes interview she said she was offered $10,000 to transport what she thought was 'documents' from Colombia.