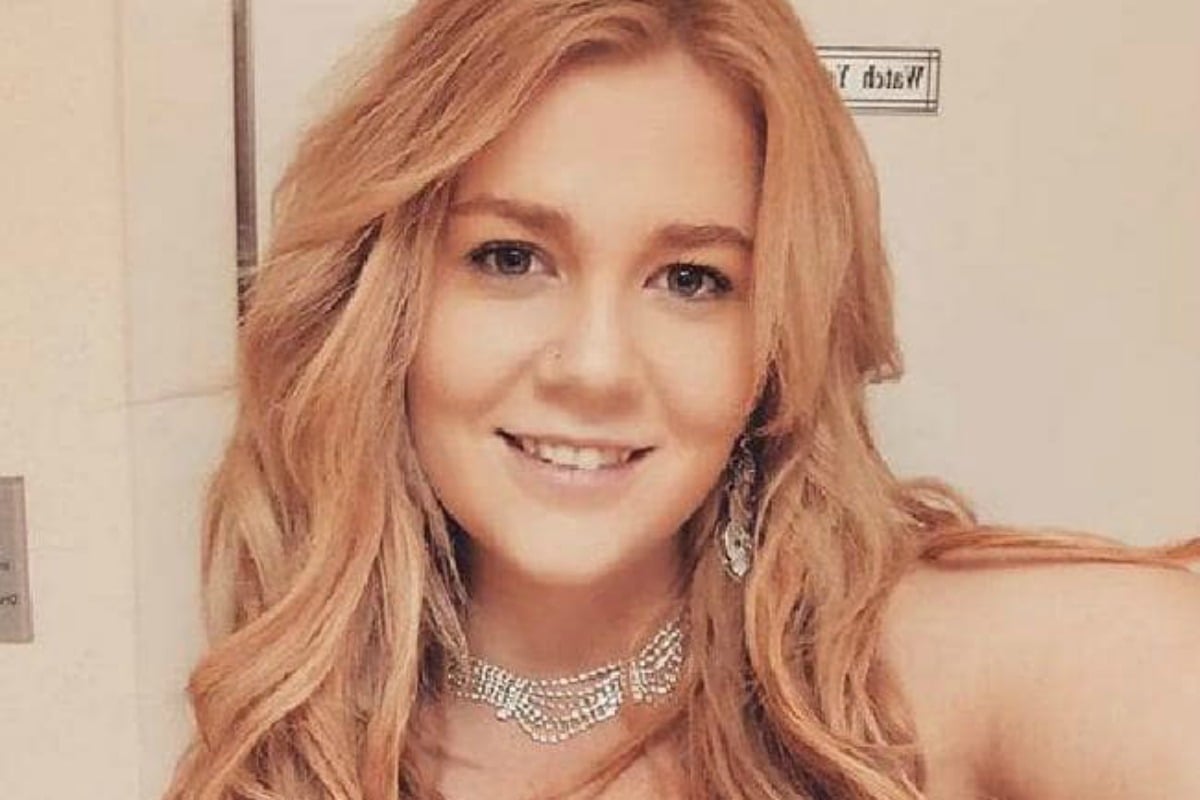 Cassie Sainsbury is engaged to a fellow prisoner in Colombia's notorious El Buen women's prison.
Speaking to New Idea from inside the prison, Cassie, now 24, said she didn't expect to find love during her time inside, but her relationship with her "funny, very outgoing" fiance Joli blossomed about nine months ago and they slowly fell in love.
Cassie said Joli proposed to following a soccer match at the prison.
Cassie Sainsbury appeared on 60 Minutes in 2017. Post continues below video.
"I walked to the passageway and she had a poster on the wall which said, 'Will you marry me?'" Cassie said.
"A huge amount of people were watching me. She doesn't speak English, she was trying to learn English to propose. It was quite cute. I said yes, of course."
Joli is set for release in January 2020, and Cassie could be out only a few months later if she makes parole.
Sainsbury was sentenced to six years behind bars in 2017 after she was caught with 5.8kg of cocaine hidden in her luggage as she tried to leave Bogota airport on April 12 of that year.
Sainsbury, dubbed "Cocaine Cassie" has completed 32 months in El Buen Pastor jail and has been granted a seven month sentence reduction, meaning that she could be eligible for parole in April.
Cassie Sainsbury's last moments of freedom on CCTV. Post continues below video.
What did Cassie Sainsbury do?
Sainsbury was facing 30 years in jail after she was caught trying to fly out of the country with cocaine stuffed into 18 headphones hidden in her luggage.
Her story changed multiple times before sentencing, but in a 60 Minutes interview she said she was offered $10,000 to transport what she thought was 'documents' from Colombia.