Warning: This post addresses issues of suicide and sexual assault. It may be triggering for some readers.
Cassidy Trevan was only 13 years old when two girls who had bullied her at her local public high school in Melbourne's south-east organised for her to be gang raped.
The girls led her to a nearby house where two older boys, that Cass didn't know, took turns raping her.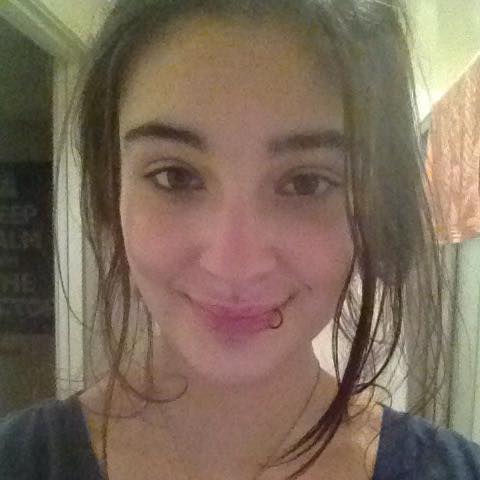 Twenty-two months later, Cassidy took her own life.
Now, her mother is sharing her story - including the heartbreaking letter Cassidy drafted to warn her 1500 fellow students about the dangers of bullying.
The unfinished letter was found on her laptop by her mother, Linda Trevan, who shared it with Nine.com.au.
"I was a student at [school name withheld] and I was raped by some of the students who still attend that school," Cassidy wrote.
"My aim is to warn other people...about what happened because I'm worried if they could do it to me they could do it to other kids like me, or at least try to.