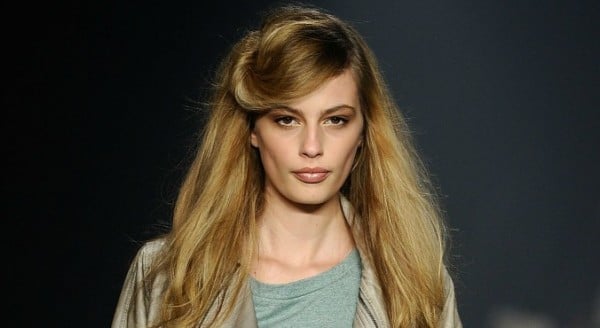 Cassi was only kidding, you guys. (Image: Getty/Stefan Gosatti)
UPDATE: 
Aussie model Cassi Van Den Dungen has attempted to clarify the strong words she fired at her Instagram followers yesterday, after one of her posts received a paltry 14 likes.
"To get things straight and to quote myself it states, 'to all the people who didn't like my post AND DON'T LIKE HAVING FUN' — meaning to all the boring people who don't enjoy doing anything, the party poopers and the fun wreckers. NOT to all the people who didn't like the post!
Just specifically the not fun people," she wrote in a caps lock-happy Facebook status this morning.
Evidently, Cassi's Insta-tirade — in which she told those followers who didn't like her photo that they "suck" — was simply a joke that didn't quite land.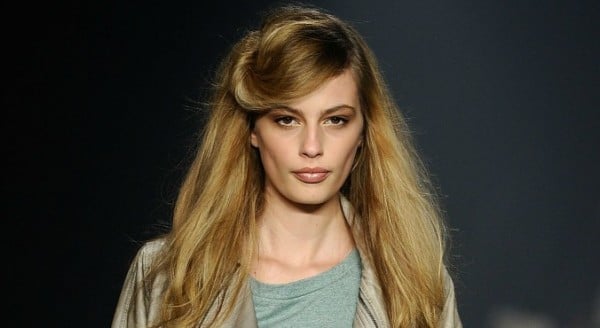 "The people who know me or at least understand my type of humour are understanding what I said. It was a light hearted bit of fun. Too many people are so serious these days. Lighten up!" the 23-year-old continued.
In response to the many commenters who suggested Cassi should perhaps not attribute to much importance to her 'like' count, she says she doesn't actually care.
"Look at my FB Page, it gets no likes all the time. The truth is I don't care about social media at all or anyone's opinions ... So in closing I hope everyone can rest easy in knowing that this was a bit of fun."
Okay then.
* * *
Cassi Van Den Dungen has almost 9000 followers on Instagram — and she's not very happy with them.
It all began a fortnight ago, when the former Australia's Next Top Model runner-up headed off on a road trip. Clearly excited about the prospect of a holiday, she shared an image with the words 'Say yes to new adventures'.
Cassi probably expected the photo be inundated with likes, but it attracted just 14 of them. Now, we'd consider that a wildly successful photo share (anything in the double digits is a win for us, to be honest) but clearly Cassi doesn't share this view.
Instead of seething silently/doing a sneaky delete-and-repost (hey, we've all done it), the 23-year-old model let her displeasure be known earlier today in this spectacularly cringeworthy follow-up: