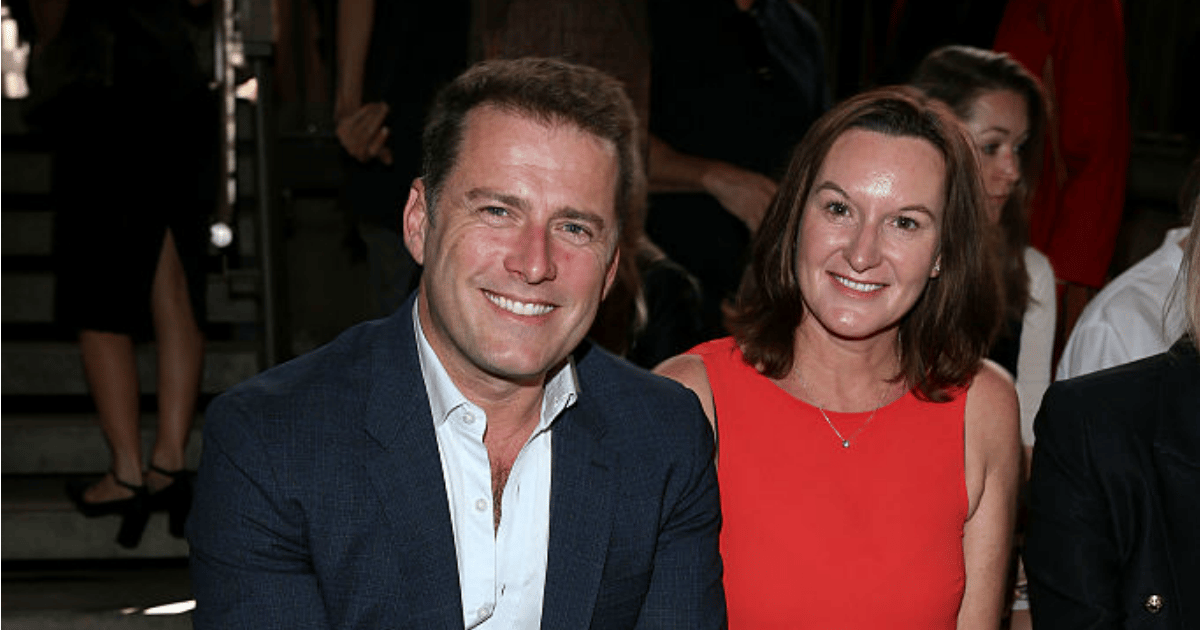 Weeks after announcing their marriage split, Cassandra Thorburn has broken her silence about her 21-year partnership with Today host Karl Stefanovic.
According to news.com.au, the 44-year-old shared her thoughts about her estranged husband's Channel 9 show had won the breakfast ratings top spot in a Facebook post on Monday night, beginning, "Apparently Today Show finally won a year."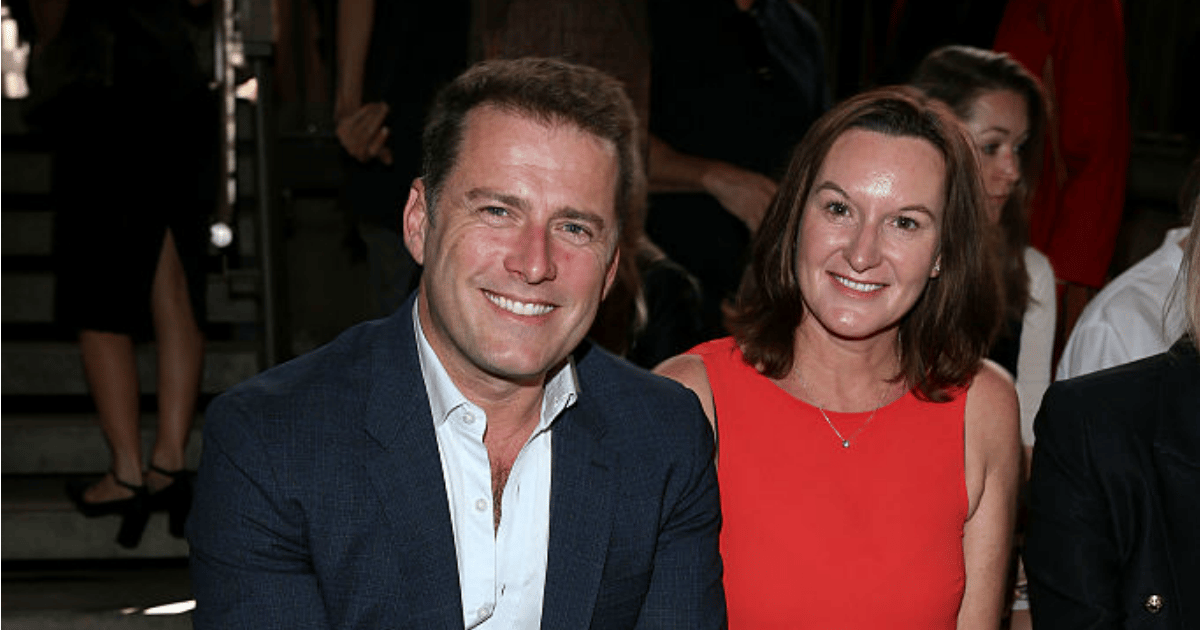 "This took a huge toll on my family and I, and I'm congratulating myself today for all the effort that went into making that happen," the mum-of-three continued before sharing an all too familiar story of other women and partners out there.
"The suggestions, the story ideas, the constant counselling of questions for years," Thorburn said of the support she offered 42-year-old Stefanovic behind-the-scenes.