For months now the media has been littered with rumours, speculation and gossip about the state of Cassandra Thorburn and Karl Stefanovic's relationship, but today the mother of three confirmed the worst – it's over.
Speaking to Mum Central, the former journalist said the end of her 21-year marriage to the Today host has left her in a state of mourning.
"I'm grieving the loss of my relationship. The loss of my best friend and life partner," she said.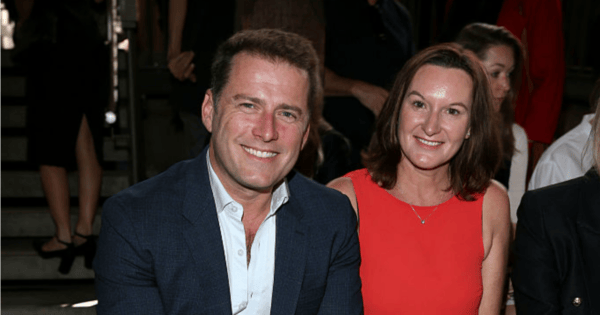 Karl Stefanovic and Cassandra Thorburn have split. Source: Getty Images.
Thorburn says while she's just like "any other mother and wife" who is going through a separation, the break-up has left her crippled by anxiety.
"I don't want to be scared to go out, but there are days when I dread going to the supermarket," she told Mum Central.