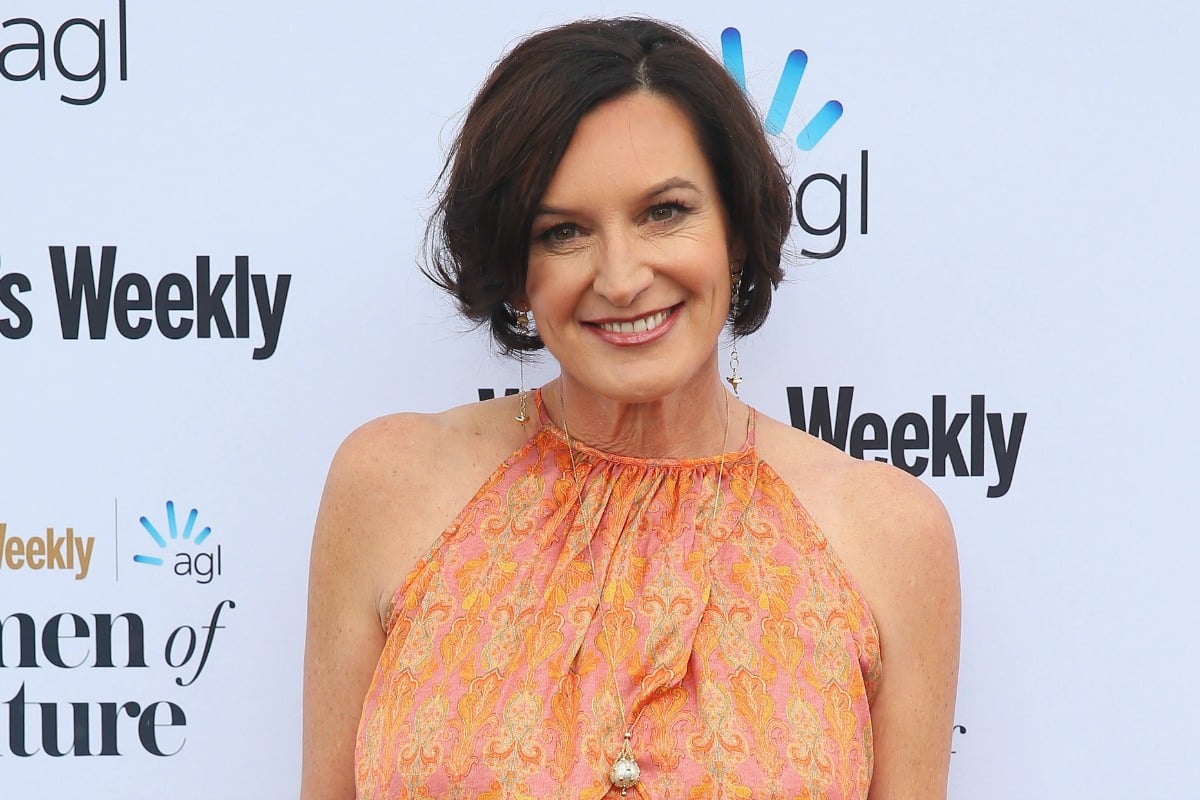 Cassandra Thorburn has had enough with people telling her she needs to "move on".
Karl's Stefanovic's ex-wife has slammed the Daily Mail Australia for interviewing her 19-year-old son Jackson and posted photos to Instagram reportedly showing Daily Mail journalists outside her home.
Her posts were met with negative comments from people telling her she needed to move on from Karl, who married Jasmine Yarbrough in a lavish Mexican ceremony earlier this month.
But Cass was not going to let that slide.
She assured her followers that she had indeed moved on following the end of her marriage in mid-2016, even if the media coverage surrounding her suggests otherwise.
One commenter told her to "let it go and smile", to which she replied: "I have moved on. I believe the issue may be that just because I haven't jumped into the arms of a man society/click bait media decide that means I haven't moved on.