It was a case of history repeated at the Oscars on Monday when Brie Larson had to present Casey Affleck with his second major award for the season.
The actress was stony-faced as she handed Affleck his Best Actor gong for his performance in Manchester By The Sea.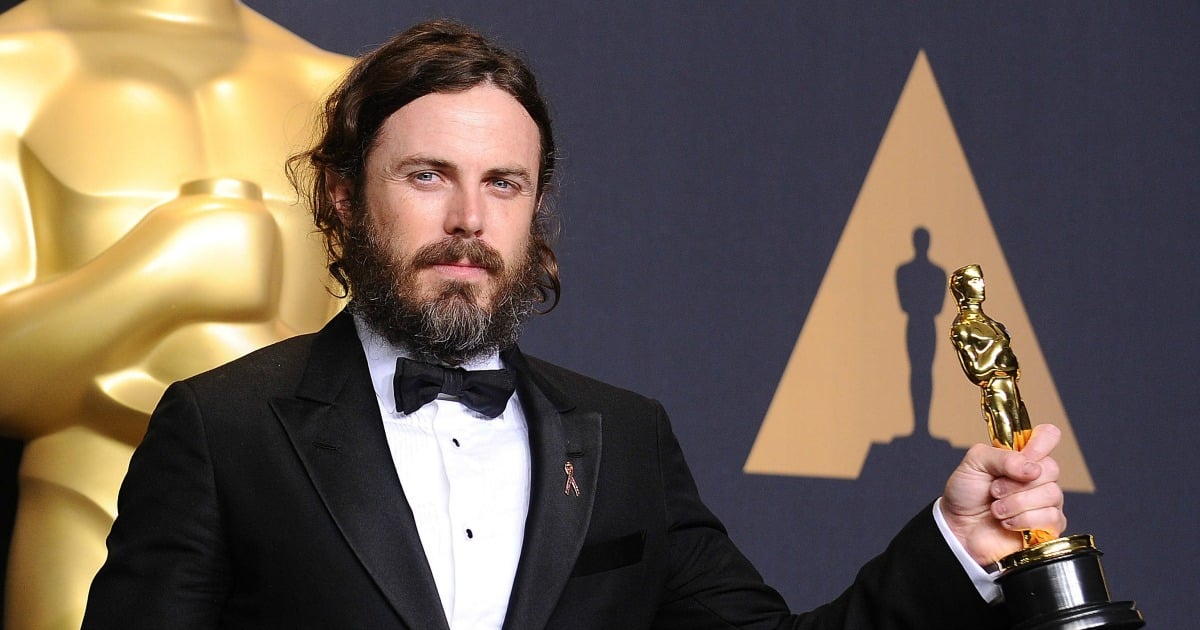 In the weeks leading up to the ceremony, the 41-year-old was dogged by allegations he sexually harassed two women he worked with while directing I'm Still Here, which led to a lawsuit being filed against him in 2010.
It was later settled out of court.
While his Golden Globes win largely passed unnoticed, the moment his name appeared on the Oscars envelope he was slammed on social media, while some in the audience refused to applaud him.
Chrissy Teigen went so far as to feign sleep for the duration of his acceptance speech.
On Tuesday, Affleck addressed the controversy for the first time in an interview with the Boston Globe, although he did note both sides have been barred from commenting explicitly on the matter.
He also condemned his detractors, saying they didn't know the full story.
"I believe that any kind of mistreatment of anyone for any reason is unacceptable and abhorrent, and everyone deserves to be treated with respect in the workplace and anywhere else," he told the publication.