American actress Constance Wu, best known for her role as Jessica Huang in the ABC comedy series Fresh Off the Boat, has called out the Academy of Motion Picture Arts and Sciences for nominating Casey Affleck for an OSCAR.
She criticised the Academy for overlooking the two separate allegations of sexual harassment filed against Affleck in 2010.
Producer, Amanda White, and cinematographer, Magdalena Gorka, attempted to sue Affleck, accusing him of verbal and physical harassment through the filming of Joaquin Phoenix mockumentary I'm Still Here.
On Tuesday, Affleck was nominated for the Best Actor Oscar for his role in Manchester by the Sea.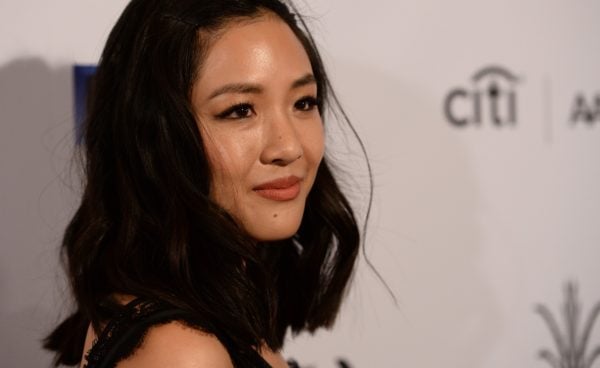 "Men who sexually harass women for OSCAR!," Wu posted to Twitter. Sarcastically, obviously.
"Because good acting performance matters more than humanity and human integrity! Because the poor kid really needs the help!"
Men who sexually harass women 4 OSCAR! Bc good acting performance matters more than humanity,human integrity!Bc poor kid rly needs the help!

— Constance Wu (@ConstanceWu) January 24, 2017