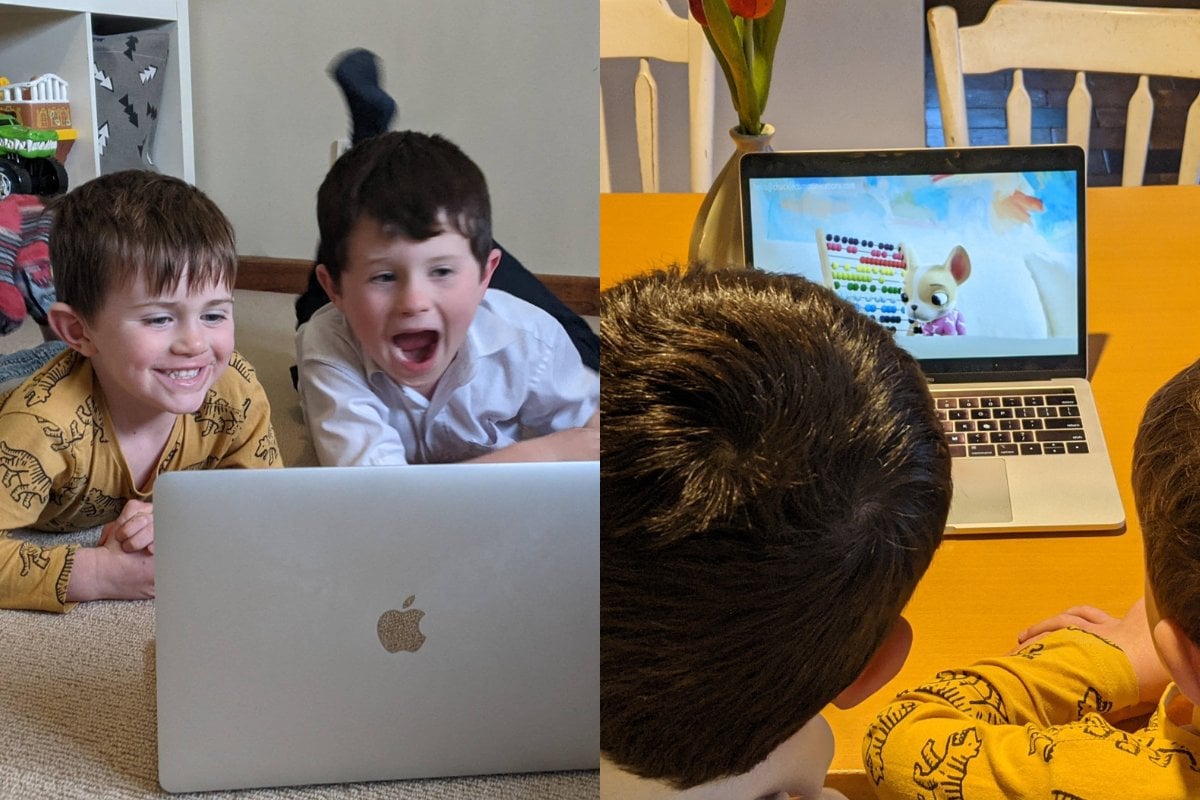 As a child of the eighties, I have fond memories of Saturday morning cartoons.  
Blissfully losing myself in the brightly coloured adventures on the TV, while safely knowing that this TV time was for kids only. No boring or pesky adult news or shows (yawn) allowed, just hours of kid-friendly programming and catching up on our favourite shows.
Now that I'm a parent of three kids, my view of kids' TV has changed. I'm constantly thinking about the content they're watching and the impact it might have on them.
Yes, we have boundaries for when they can watch TV, and we try to make sure what they're watching is age-appropriate, but sometimes the shows on streaming services or free-to-air TV that come up under the category of 'kids' I still feel are too grown-up for my youngest boys (aged 4 and 5) to watch.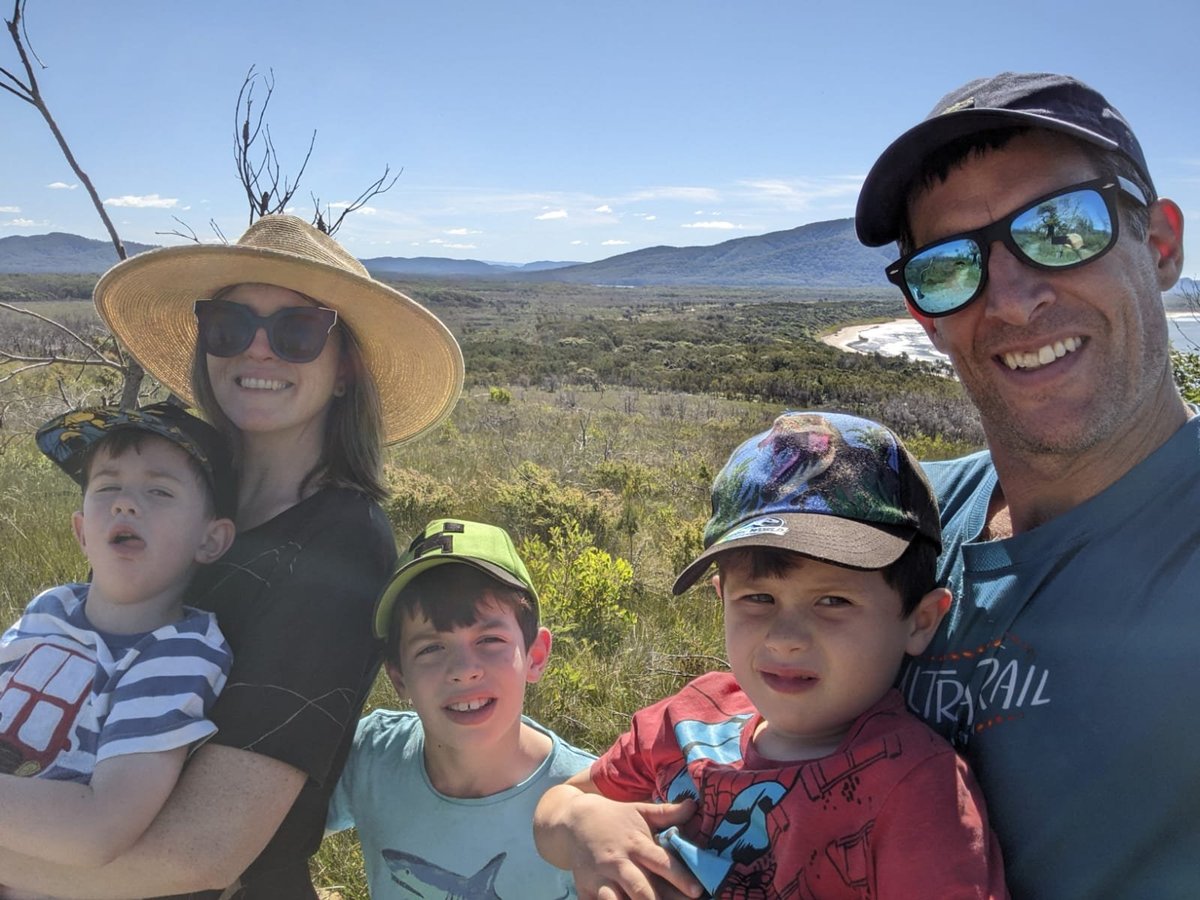 Image: Supplied.
Enter, Cartoonito.
It's a new preschooler-friendly TV channel, showing every morning on Cartoon Network. It promises to help us parents feel assured knowing that our preschoolers are watching enriching age-relevant content, built to support each child's unique potential.
Each character, storyline and show on Cartoonito also aligns beautifully to their framework that encourages creative, caring, curious and courageous kids.