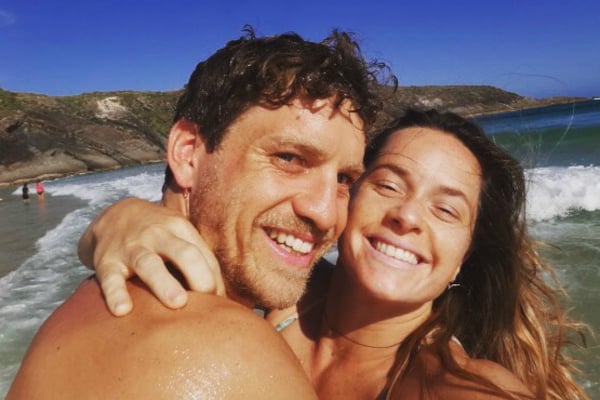 You've heard of minimalist living, but now is the time (and I think Marie Kondo would agree) to embrace minimalist travel.
Minimalist travel can mean different things to different people. For some it's all about the footprint they leave on a place, for others it's about a carefully curated suitcase and for the rest it can simply be a way of life, which is then applied to travelling. I'm still perfecting the latter, but I'd say I fall into the all of the above category.
I guess you could call me an 'avid traveller' and since spending my gap year teaching English in Vietnam as a loud 18-year-old, you could say I've caught the bug. I've busily kept my passport in use since then and now in my early thirties I can't see any signs of retiring just yet. My mum has started calling me her gypsy so let's go with that. But recently my travel style has changed.
LISTEN: Lexi talks to Holly Wainwright on the latest episode of I Don't Know How She Does It Travel:
It all came to me in 2017 whilst walking 900kms through Spain. Starting on the east (near the boarder of France) and completing the journey on the far west coast. Walking the Camino de Santiago required me to carry all of my possessions on my back for 30 days, and so without realising it, I had invariably exposed myself to the concept of living like a minimalist.
I need to mention that this concept was as foreign as the language I was clumsily attempting to learn. It wasn't something that came naturally to me and is something I found required patience, encouraged further reading, and conjured many mishaps – not dissimilar to my fumbling Spanish.
After returning home to Sydney, I explored the idea of living with less (stuff) and as the concept evolved in my understanding so too did my habits. I started by taking stock of everything I had in my house and rather spontaneously, decided to cull it.