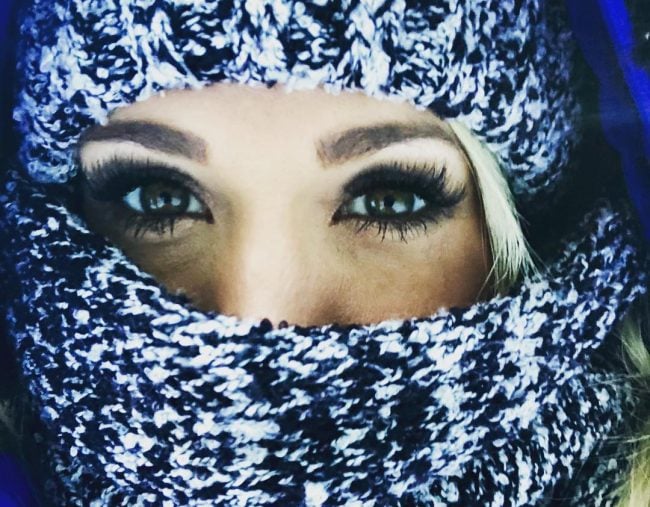 Carrie Underwood has warned fans she "might not look the same" after suffering "very serious" facial injuries in an accident in November, TMZ is reporting.
The country singer reportedly made the announcement via a newsletter addressed to her fan club.
In it, the 34-year-old was said to have related that she, "needed at least 40 stitches in her face after falling last month." The fall is believed to have happened at her home near Nashville, Tennessee.
She underwent surgery with doctors applying "between 40 to 50 stitches". Underwoood warned fans, she was,"not quite looking the same" afterwards.
She went on to say, "When I am ready to get in front of a camera, I want you all to understand why I might look a bit different."
Underwood also broke her wrist at the time of the accident.
On the evening of Friday, November 11, it was reported that Underwood was taken to hospital after a "hard fall" on the steps outside her  354 acre, rural Williamson County property.
She made a statement to fans via Twitter on Sunday evening, saying it would "take some time" to heal. She was forced to withdraw from performing at a benefit concert held that weekend as a result.
Underwood has remained active on social media in the weeks since her fall, however she has avoided showing her face on camera.
Instead, she has posted images of her legs by the fire, and a snap in which her face is covered by a heavy scarf.
Fans have swamped the singer with get well soon messages, and she's said to be healing well.
We're sending her loads of good vibes for her recovery!
Listen: Mia Freedman, Holly Wainwright, and Jessie Stephens check in on how they did during 2017, and come up with a word to guide their every move in 2018.