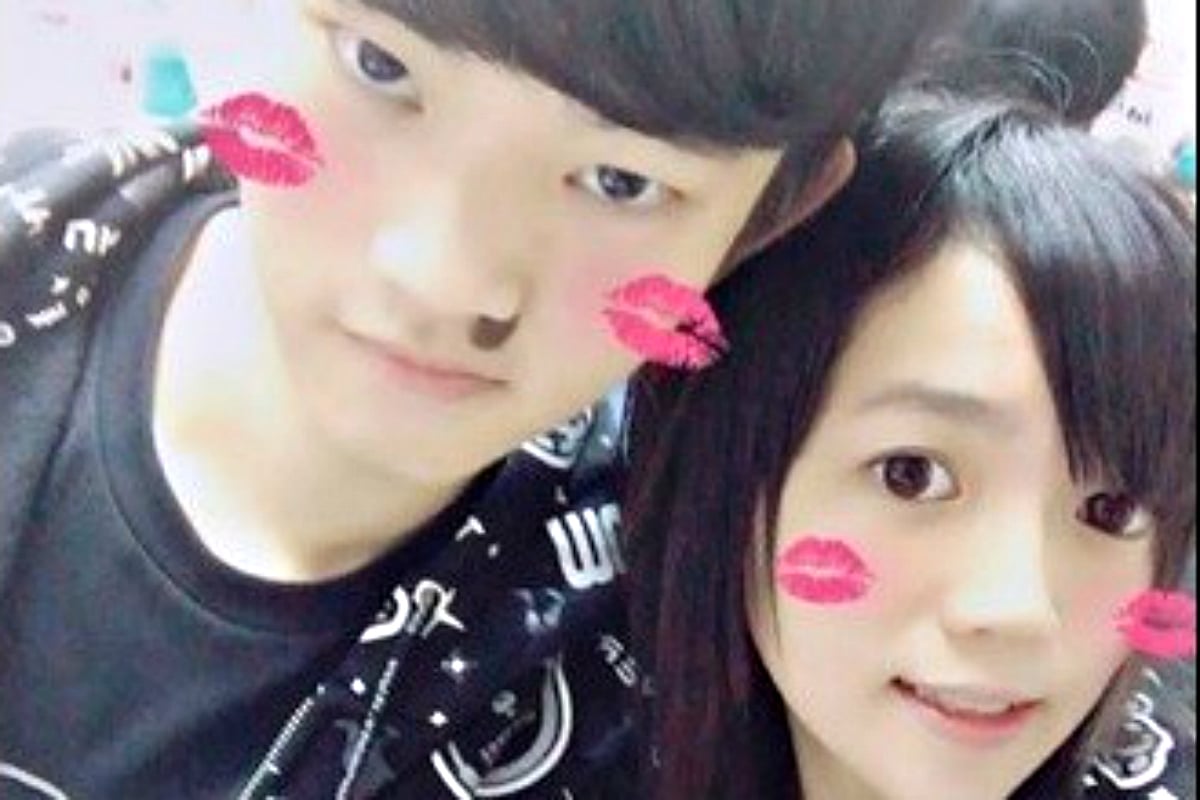 Over the past week, tides of people have flooded the streets of Hong Kong in a series of mass protests. Wearing black shirts, carrying banners and chanting, they flowed peacefully into the skyscraper-studded city's urban centre.
Sunday's demonstration was the largest so far. Police claimed the protest peaked with roughly 338,000 residents, but organisers and media put that figure closer to 2 million. Two million people from a population of just seven million, all united by one cause: opposition to an extradition law championed by Hong Kong's Chief Executive Carrie Lam.
But what is it about the law, and this woman, that has millions taking to the streets? And how did a pregnant woman's murder trigger it all?
The murder behind the Bill.
In 2017, Hong Kong national, Chan Tong-kai, killed his pregnant girlfriend, Poon Hiu-wing, 20, during a Valentine's Day trip to Taiwan. According to Hong Kong English-language newspaper, The South China Morning Post, the 19-year-old told police he strangled her during an argument in their Taipai hotel room.
Chan reportedly claimed that Poon told him he wasn't the father of her unborn child and showed him a video in which she was having sex with another man. Enraged, he hit her head against a wall and strangled her during a 10-minute tousle. He then put her lifeless body in a suitcase and went to bed. The following day he disposed of most of her belongings near the hotel, then travelled 15 train stops to a park on the city's outskirts where he dumped her body. He then used her ATM card to withdraw HK$19,200 to pay his credit card bills.
Chan returned to Hong Kong, and was arrested when Poon's remains were found on March 13. He confessed to the crime, but because Hong Kong doesn't currently have an extradition agreement with Taiwan, he could not be sent there to face murder charges. Instead, the most authorities could charge him with was money laundering.
In February this year, Hong Kong officials mentioned the case as part of a proposal to expand extradition laws to include jurisdictions with which it currently doesn't have a treaty. This includes Taiwan, Macau and China. And that's where the protests begin.
So, why exactly are people protesting?
The possibility of suspected criminals being extradited to face trial in China, a place with a murky legal system and no human rights protections.
The government claims the law would stop Hong Kong from being a safe-haven for criminals (like Chan Tong-kai). But critics claim it could pave the way for China to target activists and political opponents, as part of its broader strategy to exercise control in the region.