Six months on from her death, an official from the Los Angeles County coroner's office has announced Carrie Fisher died from sleep apnea and a combination of other factors but added investigators were not able to pinpoint an exact cause.
According to the statement, among the factors that contributed to Fisher's death was buildup of fatty tissue in the walls of her arteries, the office said in a news release on late Friday.
The release states that the Star Wars actor showed signs of having taken multiple drugs, but investigators could not determine whether or not they contributed to her death on December 27.
Her manner of death would be listed as undetermined, the agency said.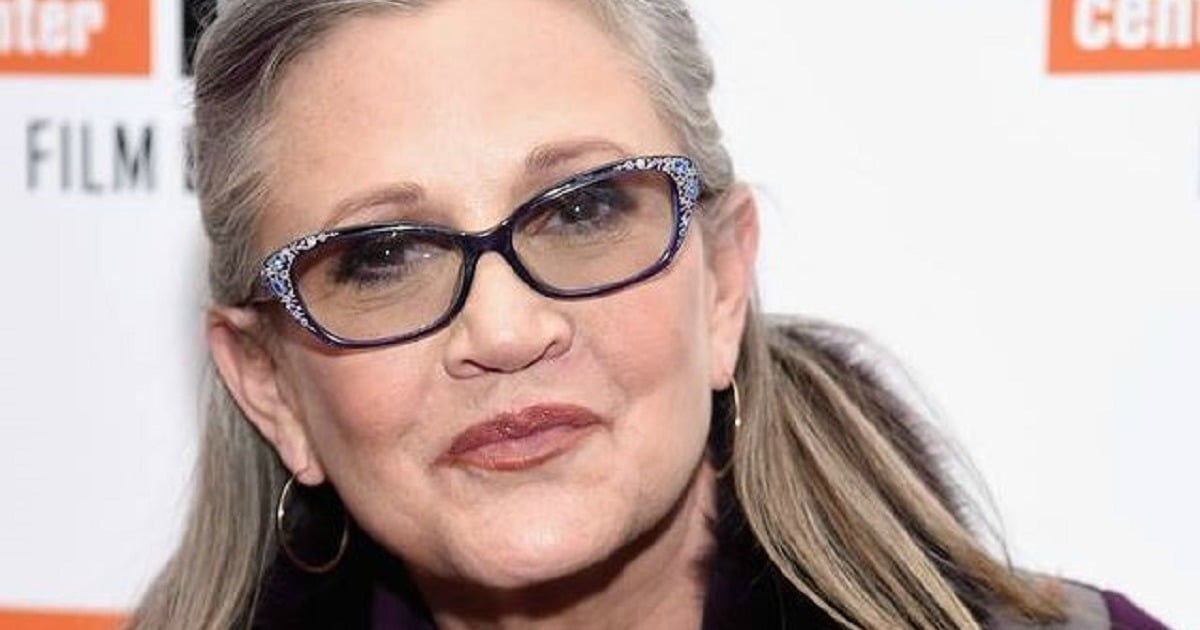 The agency did not immediately respond to a request for additional details about whether a full autopsy report and toxicology results were available.
Sleep apnea is a condition in which a person's breathing pauses during sleep, with pauses lasting anywhere from seconds to several minutes.
60-year-old Fisher suffered a medical emergency on December 23 when flying from London to Los Angeles. Four days, later, she was pronounced dead. Her mother, longtime movie star Debbie Reynolds, died the following day.
The actresses were laid to rest together at Forest Lawn-Hollywood Hills, a cemetery where numerous celebrities are buried.