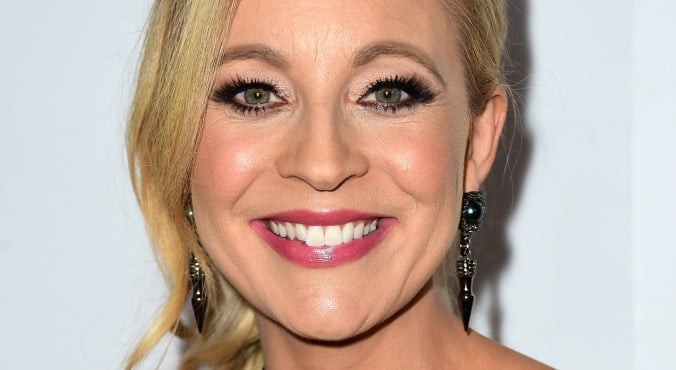 Image: Getty.
In very exciting hair news, Carrie Bickmore has had a chop.
The Project co-host documented her first days of life with short hair on Instagram, sharing the various ways it's been styled over the past few nights (if you're the proud owner of a long bob, pin this image to your 'Inspo' board immediately).
Carrie's clearly loving the results — and cares not for what anyone else thinks of it.
"It's been a week now of short hair/do care….so I don't want your honest feedback," the 34-year-old's cheeky caption read. (There was a tongue-out emoji in there, so 'twas all in good spirit.)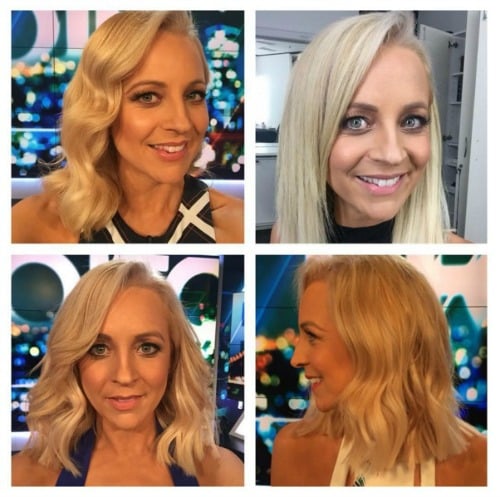 "Thanks @kristinasimeoni for making me do it!!! I feel lighter and ready for summer!"