1. Guys, Lisa Wilkinson and Carrie Bickmore are not fighting.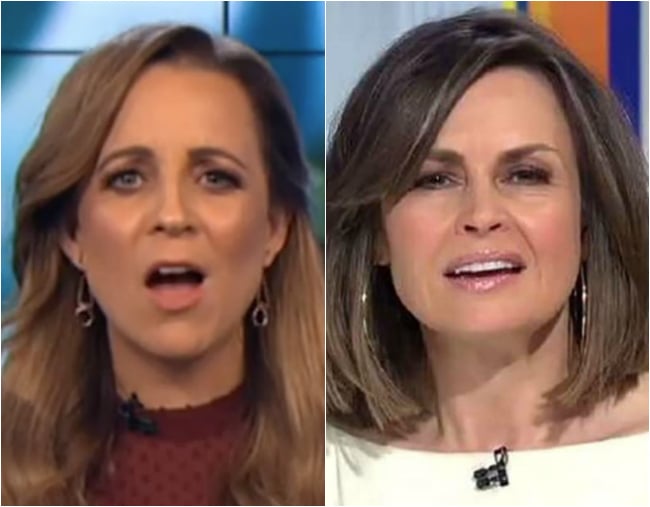 It took all of three days for the media to start reporting of a feud between The Project's co-host, Carrie Bickmore and her soon-to-be colleague, Lisa Wilkinson.
Because women can't work together without there being cat fights, yeah?
With Wilkinson's pay deal with Network Ten said to be worth a casual $2.3 million, The Daily Telegraph last week alleged Bickmore was pissed off with her comparative 500,000 a year.
Now, The Project's executive producer, Craig Campbell has thrown a chip to the flock of seagulls circling over the pair, explaining that the two very professional and talented women are not scratching each others' eyes out.
"There's nothing really to enlighten," Campbell told The Australian. "Carrie's position is known and they have been having great conversations on the phone. They adore and love each other and there are exciting times ahead."
We cool now? K thanks.
2. Hollywood cliche alert: Ewan McGregor was caught kissing his co-star and now his marriage is over.