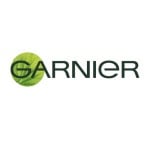 Thanks to our brand partner,
Garnier
Carrie Bickmore has a lot going on.
Between appearing on our TV screens five nights a week to tell us what is happening in the world, raising two little people and organising her Beanies 4 Brain Cancer events, it's fair to wonder how the heck she has time to do it all.
Yep, the co-host of The Project knows how to juggle a ball…or ten.
So, we decided to ask her how she keeps them up in the air all at once.
It has a lot to do with routine, and active wear, she told Holly Wainwright on the latest episode of I Don't Know How She Does It.
Carrie talks about sharing her private life:

Carrie, who gave birth to her daughter Evie last year, says that it was hard going back to work three months after the birth.
"I loved being off with her. When I had Ollie it was a different period in my life…I really needed to keep working. I don't remember just stopping and being in the moment. But then with Evie I was like 'Okay, you never thought you'd have another one ,so take this time and enjoy it." she said.
The co-host of The Project says her own mum was a great role model for working women; a woman excited and challenged by her job.
Since having  second child Evie, things have gotten a lot more hectic for the 35-year-old.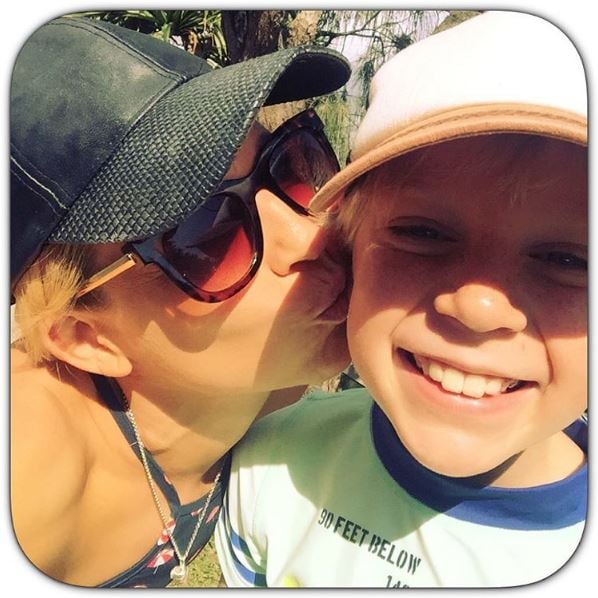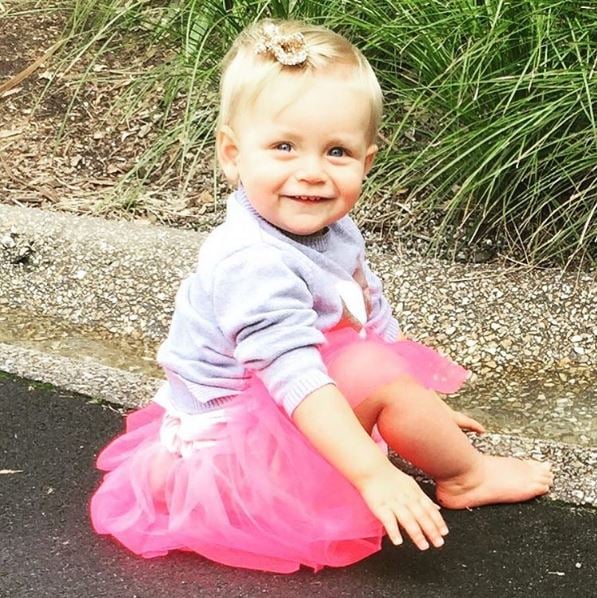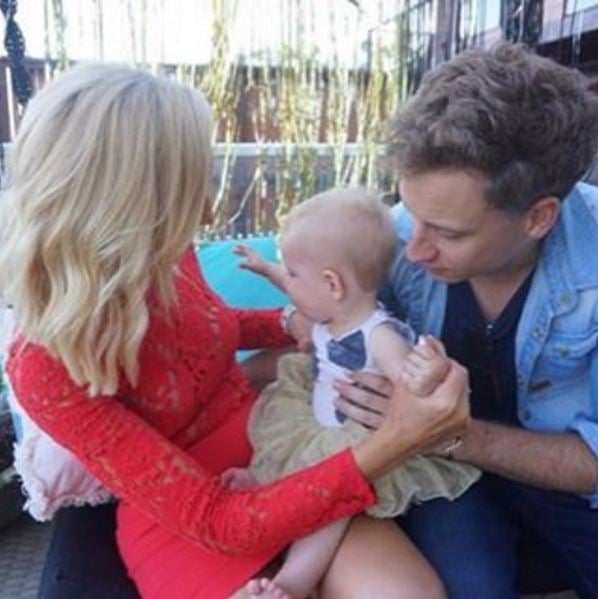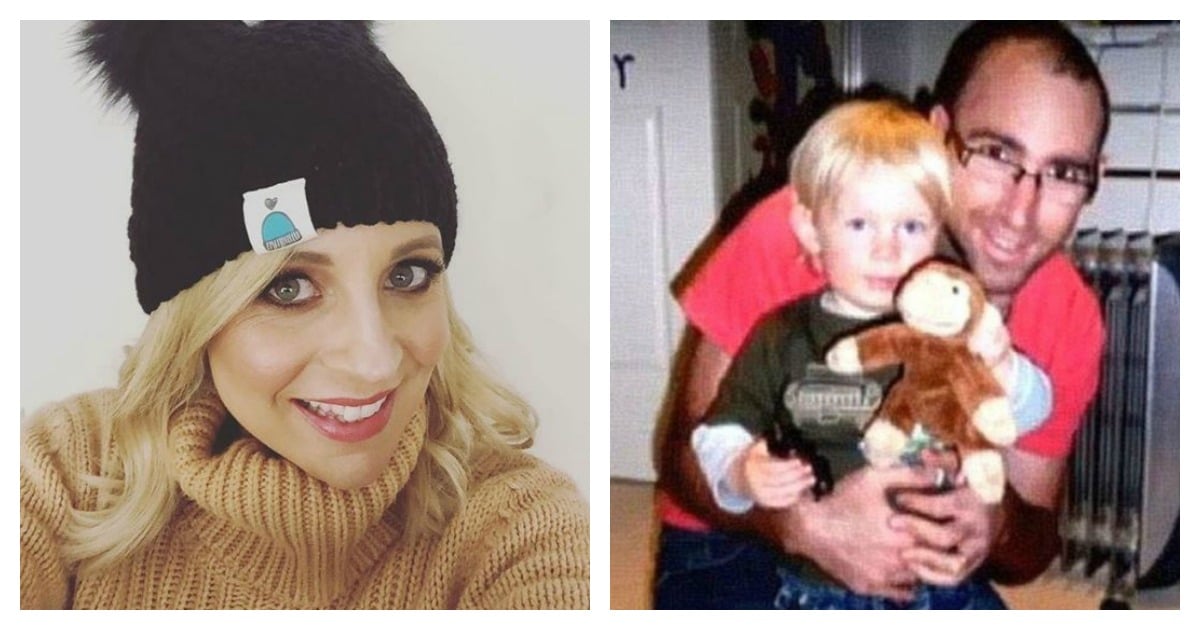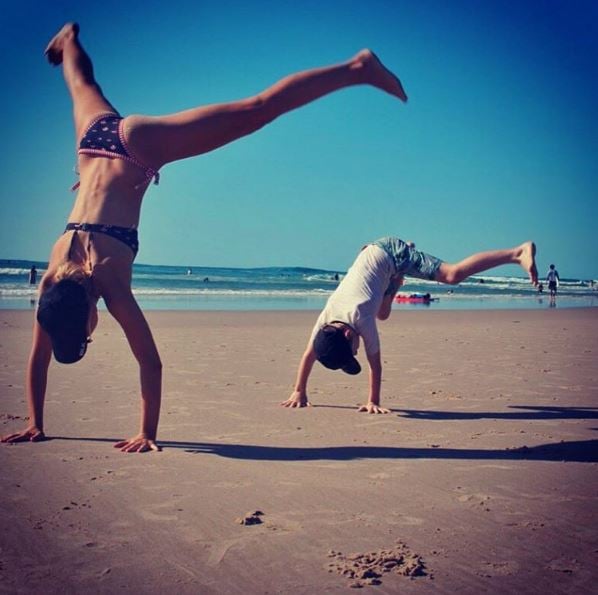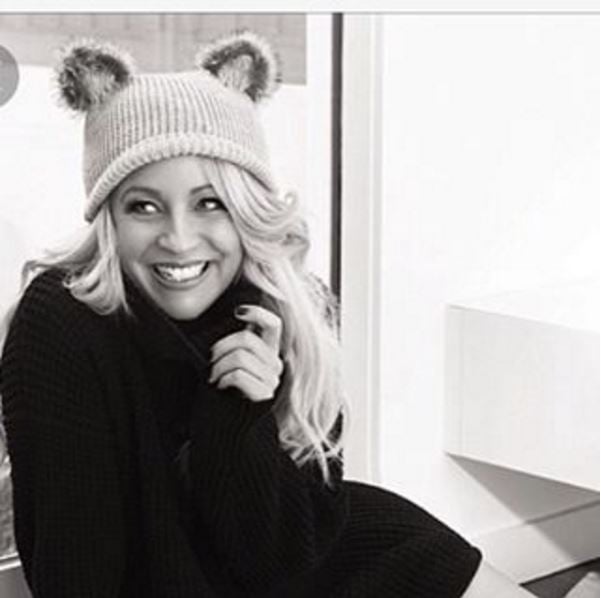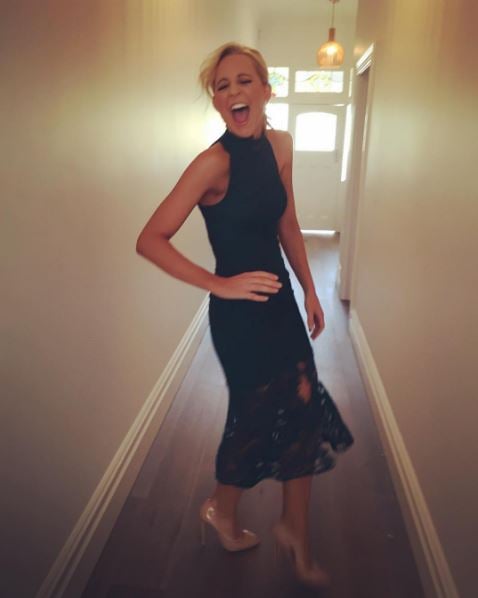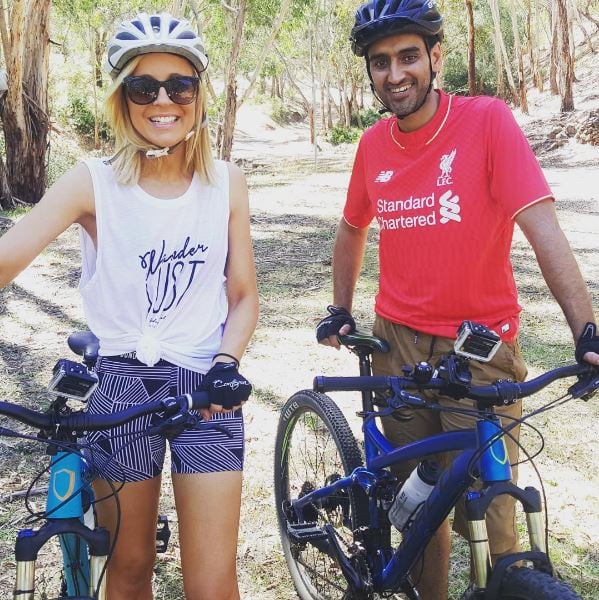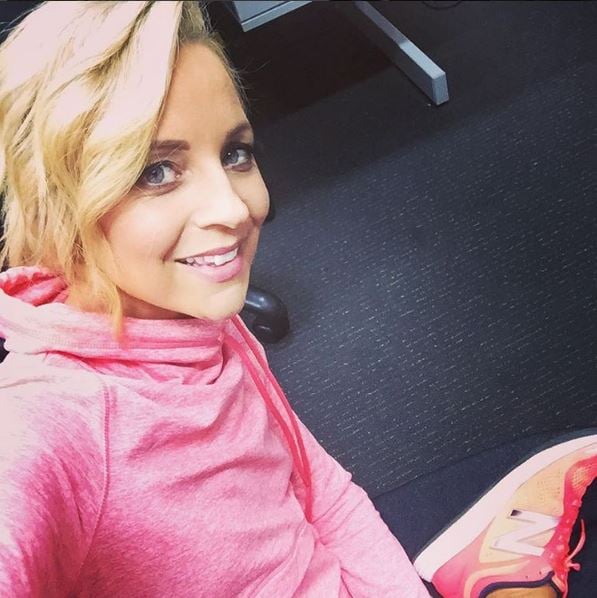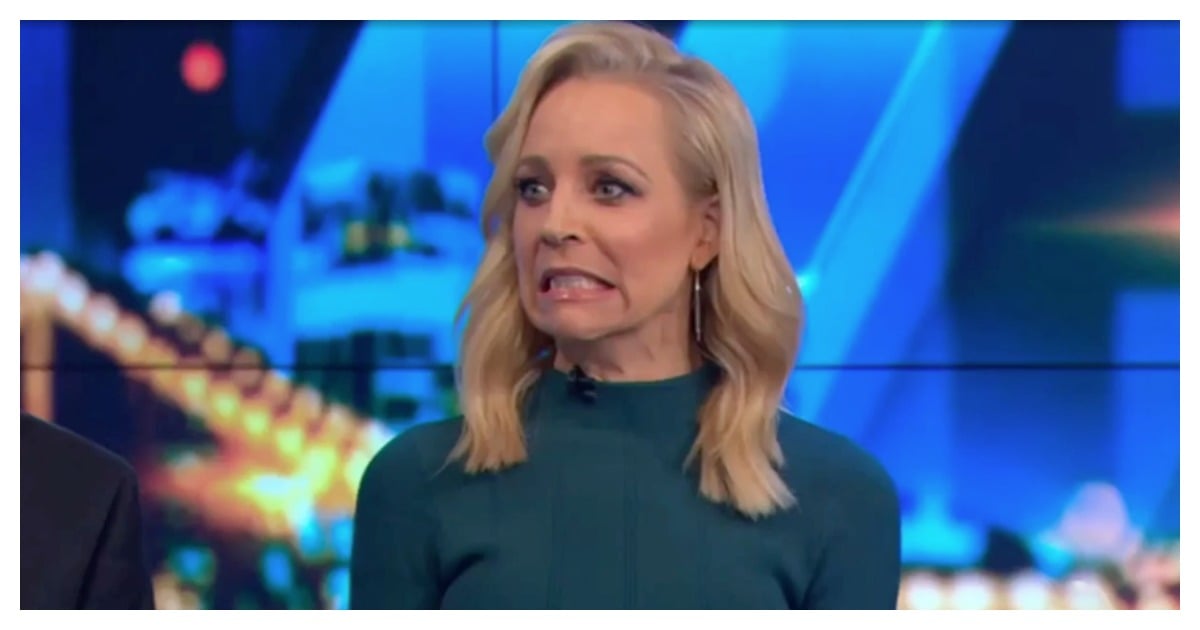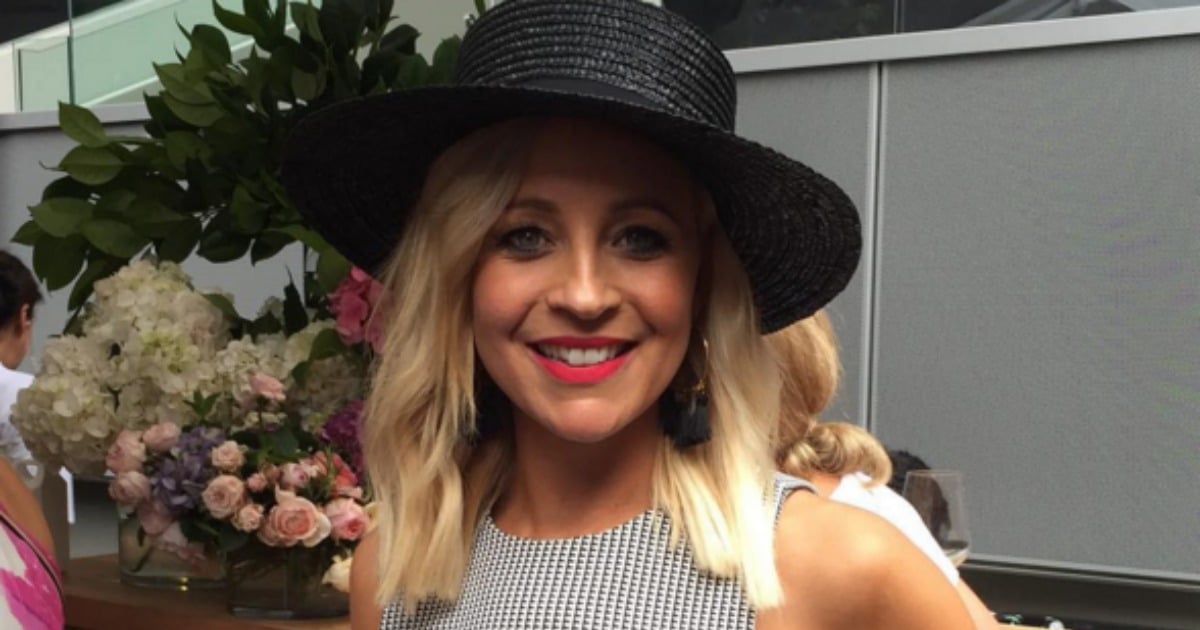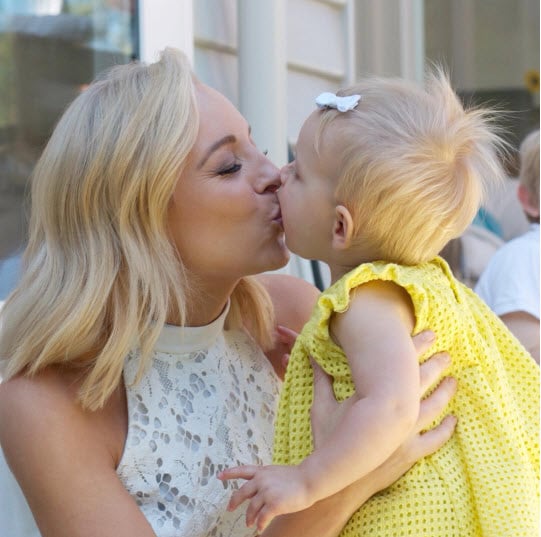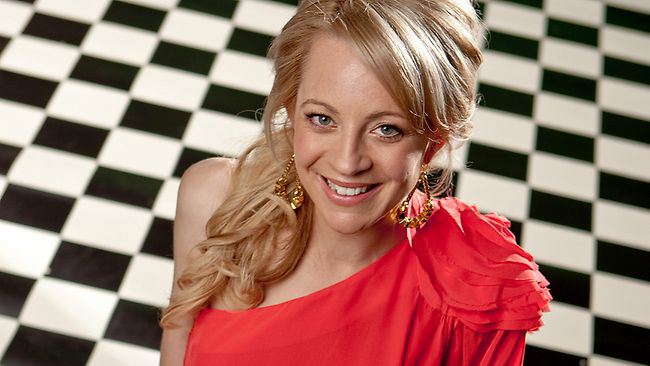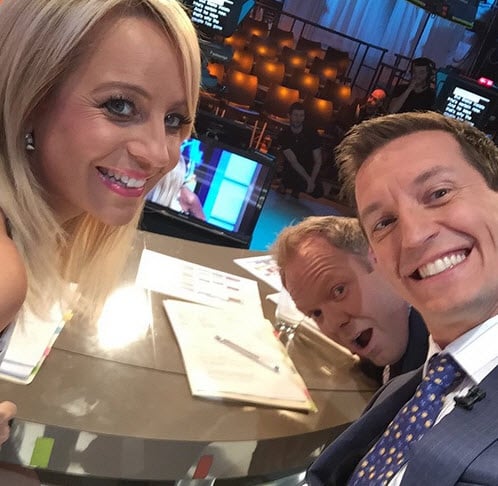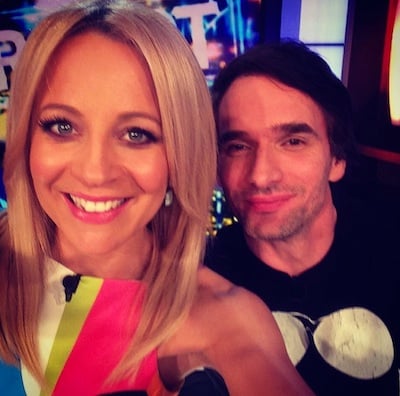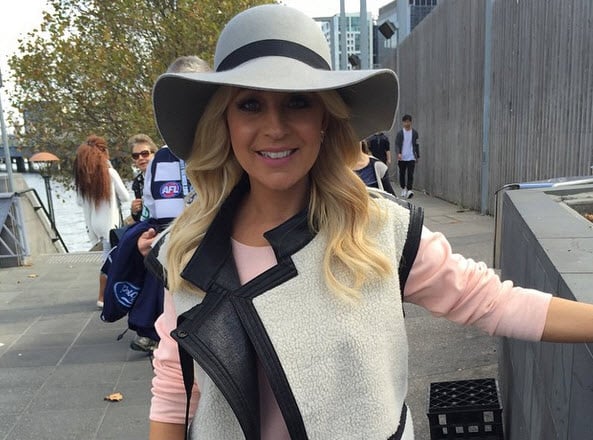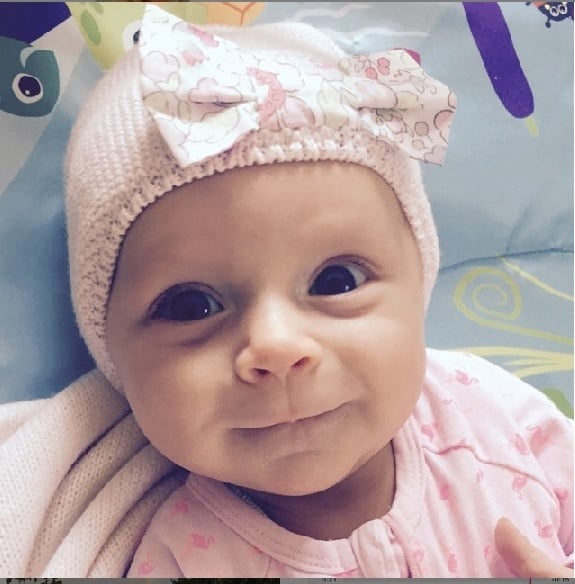 "I often have my friends and family call me and say 'I haven't heard from you, what are you doing? And I often feel sometimes disconnected from the world because I don't have those little moments where I duck out and get a coffee and call my friend. But you know, that's life," she says.
The Gold Logie winner gives us all her tips on routine, sleep, time-saving beauty hacks, what she learnt from being a mum the second time around, the best piece of parenting advice she ever received, and the kitchen appliance that has changed everything.
Subscribe to I Don't Know How She Does it to hear more life hacks from busy women.
Not sure how to get podcasts? They're free and you can get them in our app, here. 
Listen to the full interview with Carrie here: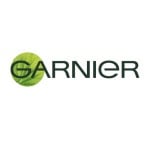 Garnier BB Cream is the simple step to instantly flawless, healthy glowing skin. It's a 4-in-1 daily beauty shortcut that lets women get on with the important things, because we could all do with an extra couple of minutes in our busy mornings. It's a moisturiser, corrector, light foundation and SPF 15 sunscreen all-in-1!
Available in a range of variants to suit different skin types, from normal, oily to combination, sensitive and anti-ageing.
Garnier BB Cream 4-in-1 beauty shortcut for radiant skin. Supporting you, the Beautifully Busy women of Australia. Try it, you will love it!