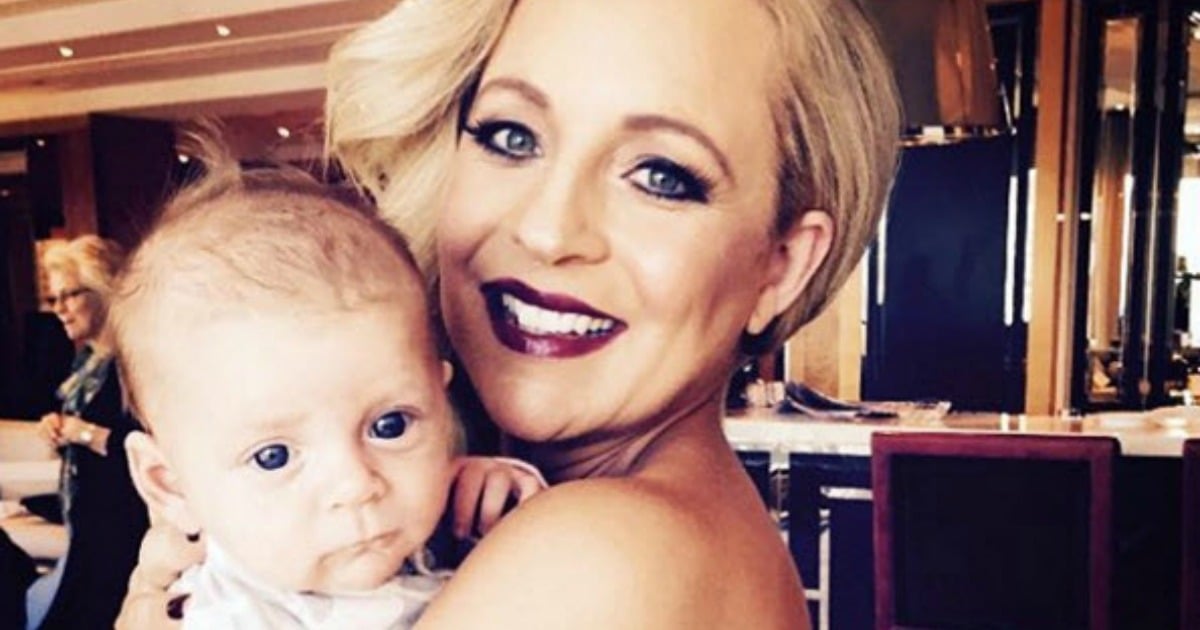 Little Evie hasn't quite got the whole kissing with your mouth shut thing down-pat yet but boy is she cute.
The Project host Carrie Bickmore shared a lovely photo (and a sloppy smooch) with her daughter Evie for her first birthday.
"Kisses," wrote Carrie on Instagram. "Or more like mouth to mouth resuscitation… with the birthday girl."
Carrie's "little ray of sunshine" looks every bit the part in a gorgeous yellow dress and super cute bow in her blonde hair.
Fans were quick to flood the photo with comments and well wishes for the birthday girl.
Evie was born on the 18th of March 2015. Where on earth did that year go?!
It seems like only yesterday Carrie was sharing the first photos of a very tiny Evie, and celebrating her return to raw fish.
Evie is Carrie's youngest child, her first with partner Chris Walker. She also has a son Oliver aged six.
How time flies.
The Motherish team confess there first thoughts upon seeing their new baby: