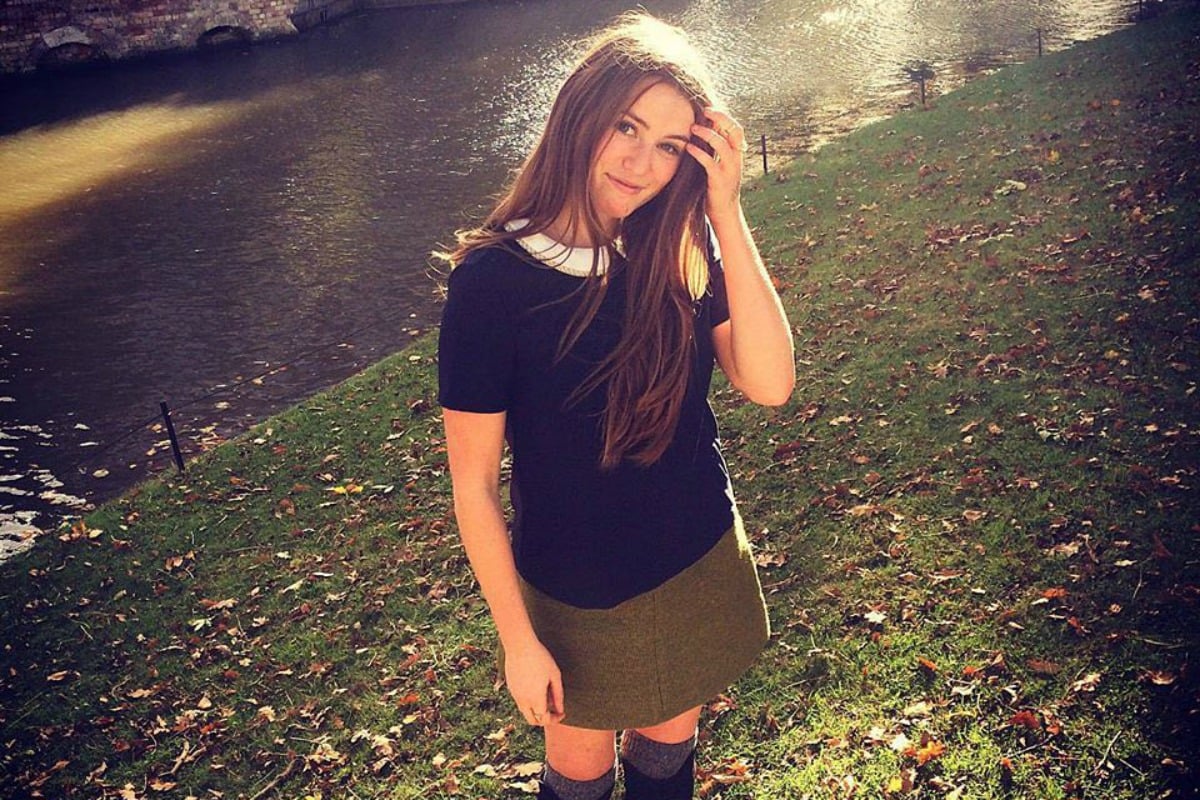 When popular Instagram influencer Caroline Calloway launched a "Creativity Workshop" tour, her followers were quick to jump on the bandwagon.
With an opportunity to "learn how to live their best lives" from the influencer who boasts an Instagram following of over 820,000 people, fans forked out US$165 (AU$230) to participate in the four hour seminar.
But now, Calloway has been forced to abandon the national tour.
The American blogger, who rose to fame documenting her love life at the University of Cambridge in the UK on Instagram, promised her fans a seminar about her creative process.
The seminar, which was set to visit multiple cities across the US, would include a coffee, a personalised journal, a care package, an hour-long meet-and-greet and a salad lunch prepared for the attendees by Calloway herself.
 

View this post on Instagram

 

The Cut reports that Calloway promised to teach "attendees how to cultivate creativity…and how to build an Instagram brand."
But in the end, the event turned out very, very different.
As journalist Kayleigh Donaldson explained in a viral Twitter thread, the seminars were incredibly poorly planned.
After failing to book venues in time for her Chicago, Philadelphia and Boston events, Calloway relocated all three events to Brooklyn, New York, just days before the events were scheduled to take place.
Also worth noting that she hasn't booked most of the venues for this nationwide tour she's already sold a bunch of $165 tickets for, a tour that begins tomorrow. But those mason jars, you guys.

Fyre Fest in waiting!

— Kayleigh Donaldson (@Ceilidhann) January 11, 2019