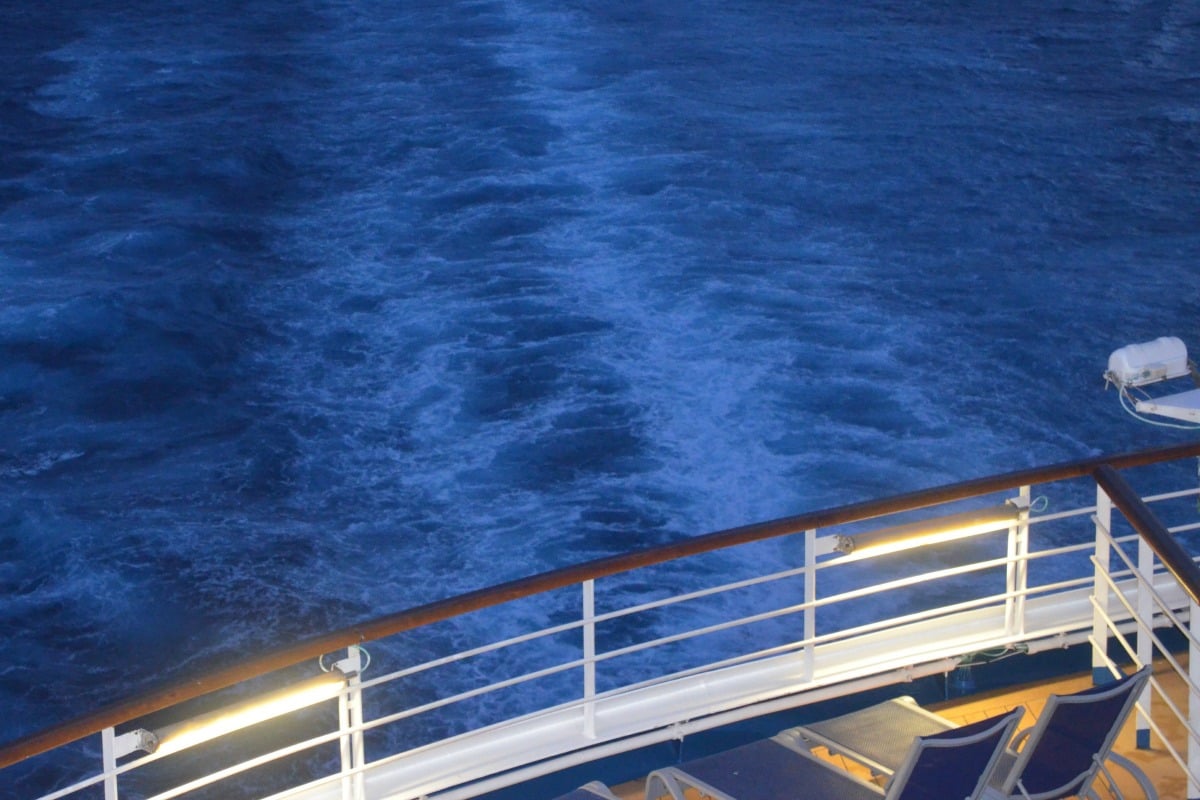 When passengers boarded the Carnival Sunshine ship in Florida five days ago, headed to the Dominican Republic, they likely did not expect that very soon they would be making headlines around the world.
On Sunday night, passengers began to notice dinner plates sliding off tables, and bottles smashing as they hit the floor.
At first, many thought it might have been the result of heavy winds and large waves.
"I didn't think anything of it, since it's not uncommon for ships to rock back and forth," David Crews, a guest on the ship, told News 6.
"But it didn't rock back. It kept leaning," he said. And it stayed there.
As the entire ship tilted on its side "chaos" erupted, with "screams, cries and panic," coming from the more than two and a half thousand passengers.
One man named David posted to Twitter: "There were people everywhere crying, having anxiety attacks. Children crying. I've been cruising since 1998 and never had an experience like that before…"
Another guest shared: "Water ran out if [sic] the pools, glasses shattered in my room and drink spilled in my suitcase…"
@CarnivalCruise get me off this ship Carnival Sunshine. We just listed so bad that I am not comfortable being in this shop anymore. Water ran out if the pools glasses shattered in my room and drink spilled in my suitcase!

— Connie Calvert (@concal) October 29, 2018