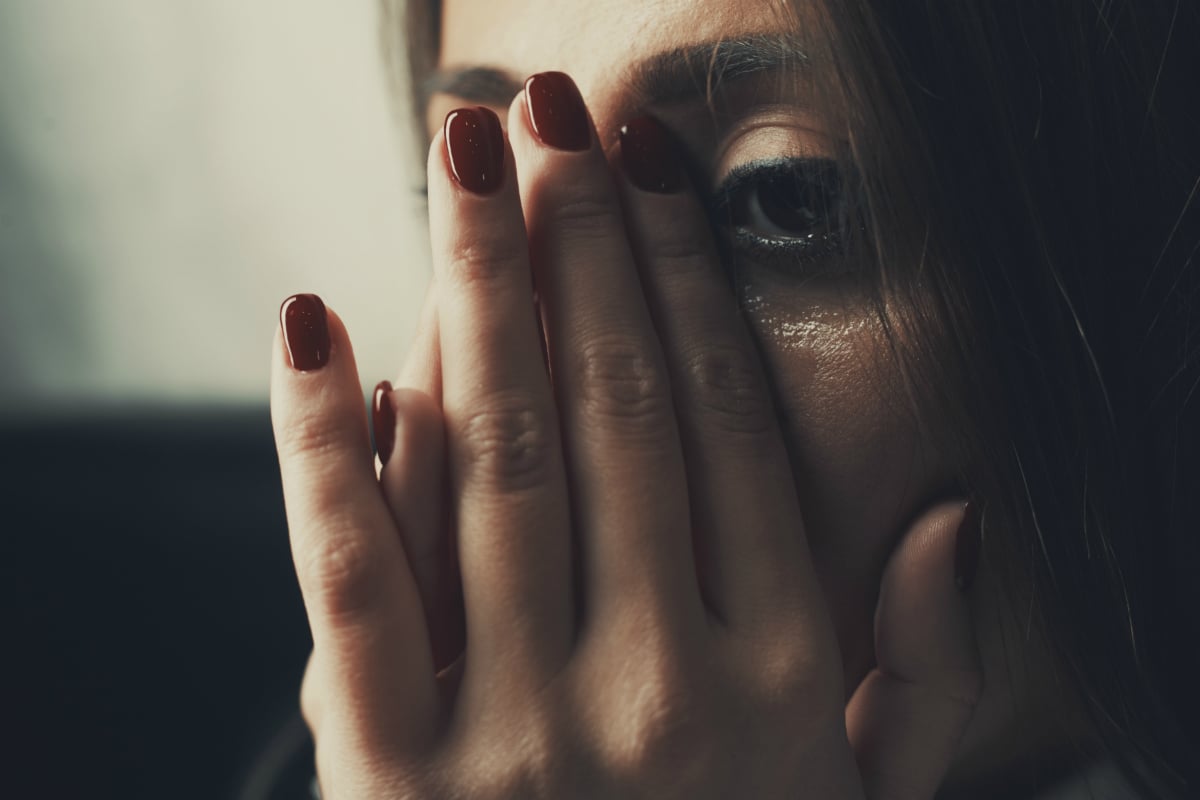 In 1996, Carli McConkey was a 21-year-old university graduate interested in spirituality.
So a visit to Sydney's Mind Body Spirit Festival for a psychic reading sounded like a lovely way to spend a day.
What Carli didn't know that within the confines of a conference about wellness lurked an insidious threat that would soon absorb her and gradually take away her freedom, her family and her free will.
The person performing Carli's psychic reading was a member of an Australia-based cult who was recruiting new followers in the guise of convincing them to sign up to a personal development course.
LISTEN: Carli tells her story…
To Carli, someone who was desperate for direction in her life, this seemed like just the kind of boost she needed in her life. So she signed up.
She was told that the course would involve breaking her down to build her back up again, teaching her skills she could use for life.
Which is why when the first five-day course ended in "everyone screaming and crying" she didn't immediately realise something was wrong and agreed to take part in a second program.
"The aim was to cleanse your cellular memory from this lifetime, past lifetimes and your ancestors, and the way that they did that was a process called 'accessing'," Carli told Mamamia.
"It was actually very confronting. It was a lot of screaming and biting pillows and kicking black gymnastic mats. So there was about 80 people in the room, everyone screaming, crying, going through all of this stuff.
"So at the end, you're feeling lighter, but also more fearful and know there's a hell of a lot more stuff that you actually want to get rid of, that baggage that we all talk about."
But despite how "confronting" Carli's introduction to the group had been, it was nothing compared to the physical and mental torture that was her second outing.