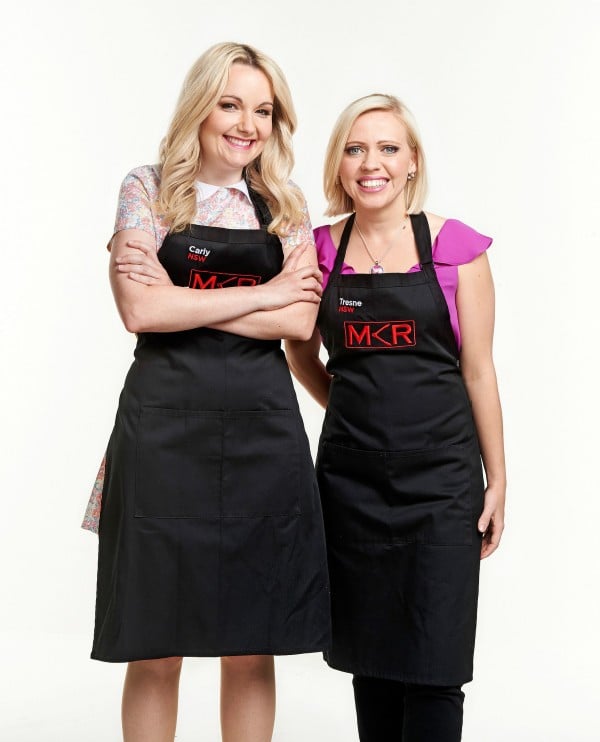 And yeah, they look incredible.
My Kitchen Rules partners Carly Saunders and Tresne Middleton have shown off their incredible weight loss in this week's edition of Woman's Day.
The popular duo told the magazine that they've lost a combined total of 22kgs in just four months thanks to clean eating an exercise.
The popular pair left the competition after losing a sudden-death cook-off against South Australian mums Bree and Jess. And for the former "dessert queens" it was the reality show that brought on the change.
"During one of the last challenges, we had to wear jeans and I could barely move!" Carly, 33, told Woman's Day.
"They were so tight I couldn't even bend down. That was the big moment for me."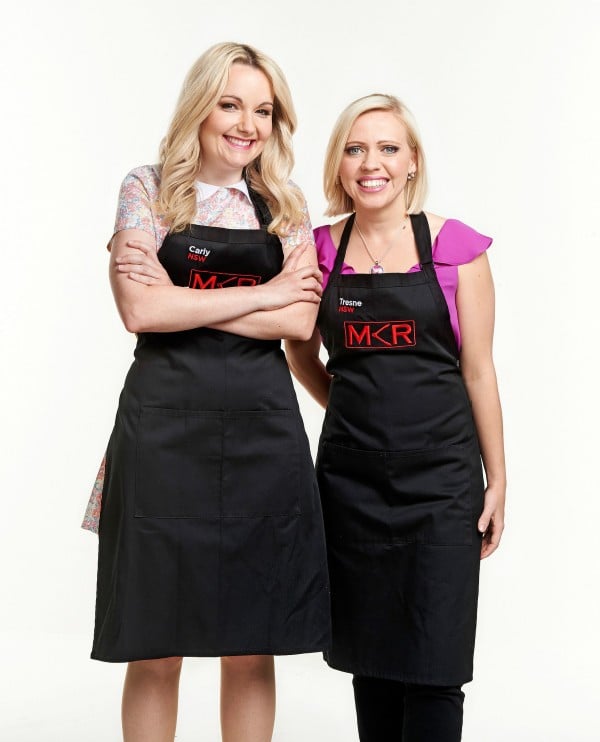 Her wife Tresne had the same realisation.
"I had to fit into a dress for the show and I couldn't even do it up," said the 30-year-old.
After the show the couple, who married in New Zealand last year, decided to take on the challenge together.