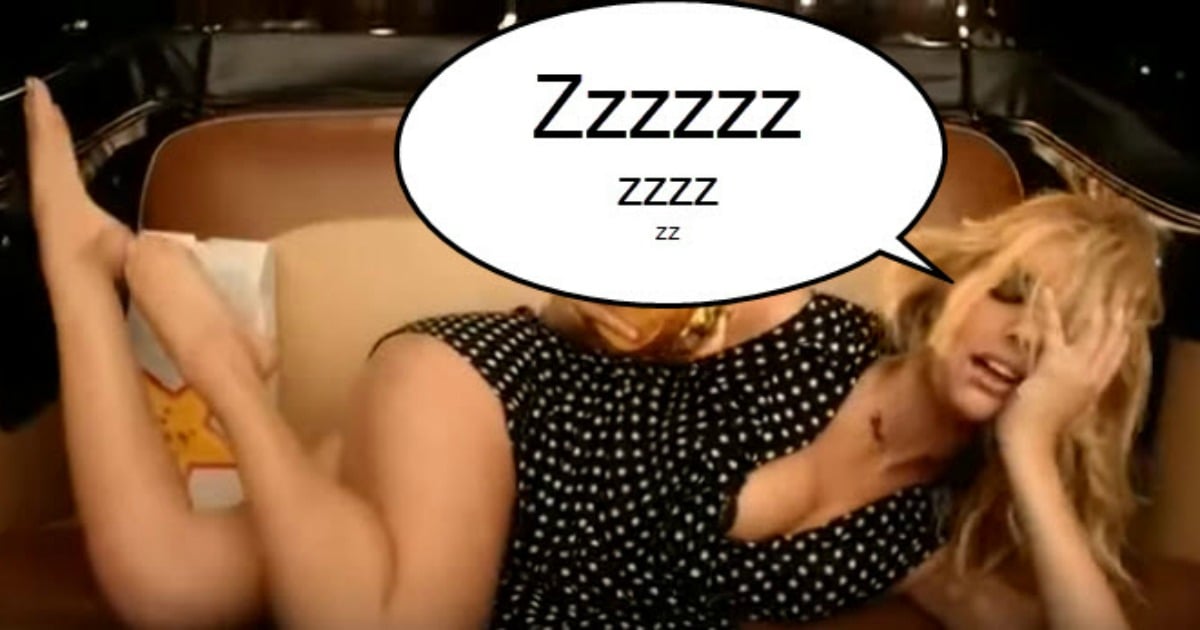 There's a singular lonely dude burger enthusiast waiting out the front of Australia's first ever Carl's Jr restaurant.
He's been there for three days already. Sleeping in his station wagon.
His reward will be that he is the first customer to eat when the Bateau Bay store opens to the public for the first time tomorrow morning. Oh and he'll also receive a year's supply of free burgers for his patience.
"I live in the region and wanted to be one of the first Australians to try it here, because I have never had a Carl's burger before — even one from overseas," Matt Elsey (that's the dude) told News.com.au.
"I'm a big burger boy."
Funnily enough, big boys are the target demographic for Carl's Jr and the franchise is notorious for it's overtly sexual advertising campaigns (if not it's, admittedly, OK looking burger menu).
Paris Hilton, Kim Kardashian, Heidi bloody Klum and Kate Upton have all gotten their kits off for the clearly incredibly cashed-up company.
Our very own local ad, starring our very own local model Gemie Howie, screened on Channel 10 after the Big Bash recently and about 20 people (most likely all women) complained to the Advertising Standards Bureau.
This is a screen cap of what they were complaining about: