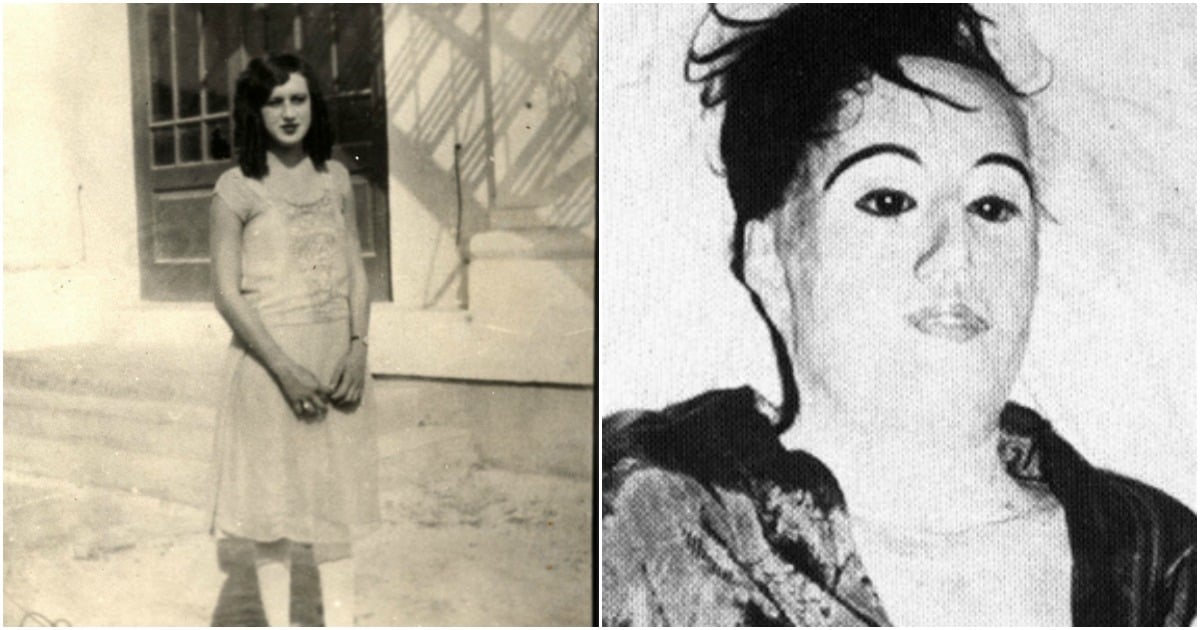 The true story of Carl Tanzler and his 'corpse-bride' is one that's truly stranger than fiction.
It's about a mad scientist who fell in love with a beautiful, terminally ill young woman, and whose obsession only escalated after her death.
More than 85 years on, the bizarre, one-sided love story is still as engrossing as it is straight-up gross.
Tanzler — sometimes known as "Count Carl von Cosel" — was aged in his 50s when he first set eyes on Elena Hoyos.
He was working at the Marine Hospital in Key West, Florida, when the Cuban-American woman was brought in to see him by her mother in April of 1930, suffering from tuberculosis.
Tanzler recognised her immediately. He had been plagued by "visions" of the dark-haired beauty throughout his childhood in Germany, and with self-possessed medical knowledge, desperately tried to save her life, all the while becoming increasingly besotted by her.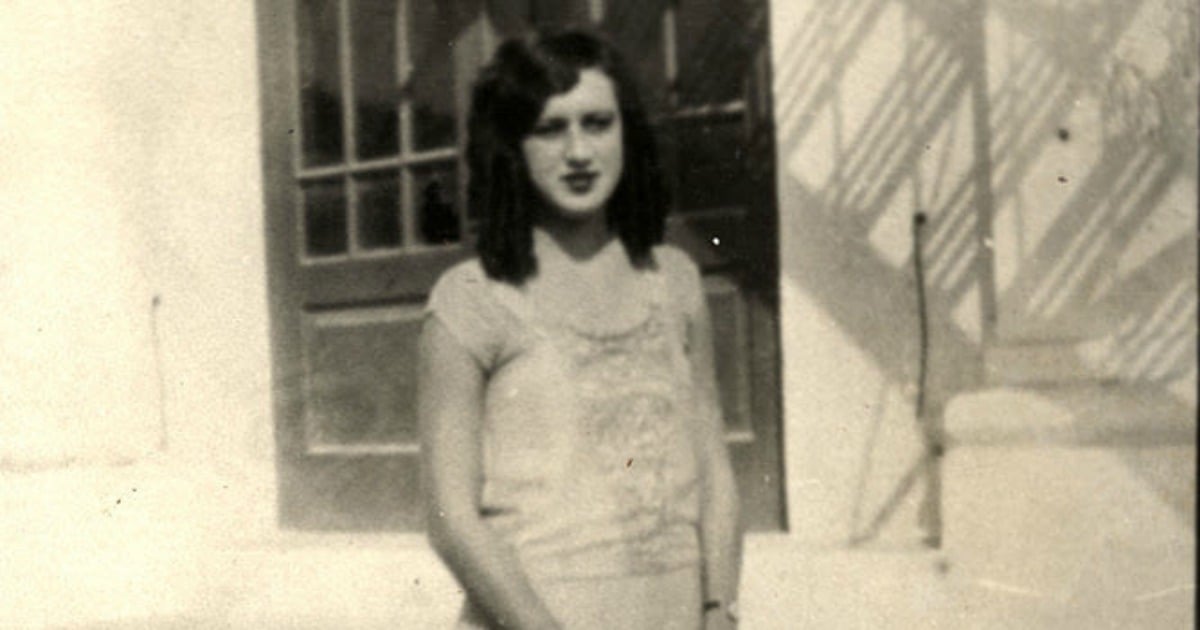 But while he showered the young woman -- who was married to another man -- with gifts, countless proposals, and declarations of his undying love, the feeling was never mutual.
In fact, according to a Miami Herald article referenced in a recent episode of This American Life, Hoyos thought of her ageing suitor as "a grandfather".
"She never loved him. She was only nice to him because my mother told her she should be kind to those who were kind to her," Hoyos sister, Nana Medina, told the newspaper.