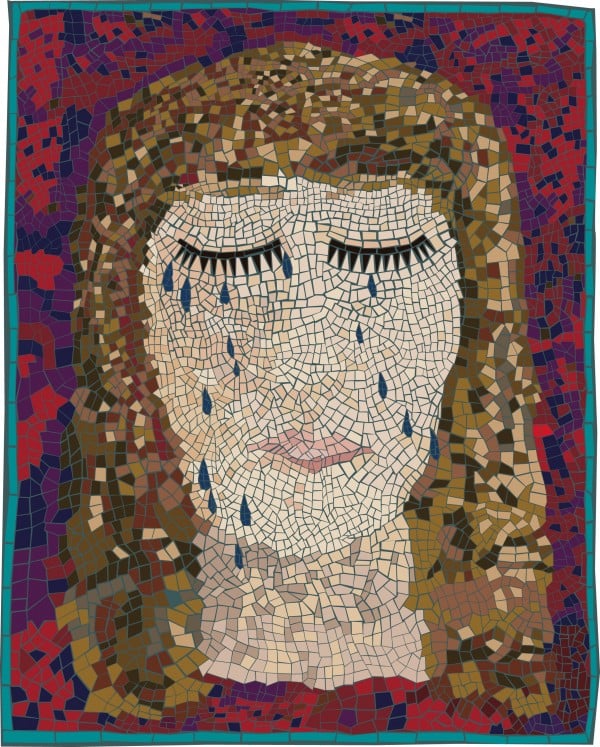 There is a terrible moment when you have a parent who is very sick. Nothing prepares you for it.
It's the moment they turn in to someone you no longer recognise – or particularly like.
I know how awful this sounds. I do. Because it happened with my mum – and the brief, vicious spat we had as a result has never left me.
It's fair to say my mother was independent until she was diagnosed with cancer at 76 years of age. She had lived alone for most of those years and would accept help only begrudgingly and when absolutely necessary.
So you can imagine how she reacted when, against her wishes, she had to live in an aged care facility. One day she was in her own home looking after her grandson, the next she was having an adult nappy strapped to her so she wouldn't wet the bed.
Usually, when someone says something awful to you, you'll retaliate.  The, either immediately or in time, it will be forgotten - or you will at least have the luxury of time to move on from the exchange.
But when that someone gets sick - really sick, so sick you don't think they will live to see their grandchild's next birthday - you usually say nothing. Because you can't. Because what if they are the last words you say to each other, and they are awful?
When Mum started to get like this, she had just been diagnosed with a secondary tumour and was riding the roller coaster of surgery, drugs, depression, related cancer pain, more drugs, stents, leaving her home of 20 years, radiation, severe nausea and a terrible sadness and frustration. It was terrible for her.
When I would turn up to visit her each afternoon after work, more often than not I was confronted with a very upset, often incredibly cranky woman who had no one to take it out on but me.
Don't get me wrong. I loved my Mum and it broke my heart to see her become incapacitated, frustrated and faded. I got it. I desperately wanted to take away her pain.
There was one day though, that stands out in my memory. I watched her talk down to the nurses and refute everything they said. All they were trying to do was help her. I became angry. And the last thing I want to do was be angry with her.
She turned her attention to me: "Where is my white cardigan?" I said I hadn't had time to wash it, but would bring it the following day. She told me that it wasn't good enough, all she wanted was her cardigan and why couldn't I, just for once in my life, do something as she'd asked?
What came out of my mouth next shocked us both. Because it was the brutal truth.
"You make my visits here miserable," I said. "I have come here every day for months, straight from work with food and clothing, trying to help. I haven't seen my son awake in what feels like weeks. We are barely hanging on at home. Then today, I didn't bring you the right CARDIGAN? Nothing I do is ever good enough, I don't know why I come!"