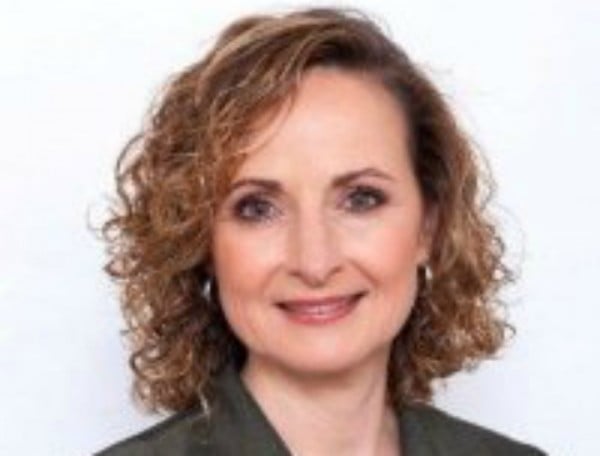 Have you ever thought about how much your job defines you? It's an interesting question and something I've had the chance to examine for myself. I'm pondering a pretty huge decision I made a year ago.
I was sitting pretty in an Executive role after a good 25 years work experience at some fabulous companies. Arguably, I was in the perfect position to maximise both my earning and career potential, particularly with such a strong push for more women in Executive roles and boards.
At exactly that time, according to Sheryl Sandberg, I should have been "Leaning in", I didn't just lean out – I jumped off. Some might say it was career suicide and yes, in a sense it was.
My partner and I have worked hard to give ourselves choices and we're fortunate to be able to do this. And it wasn't that I didn't want more. I absolutely did and still do – it's just that I didn't want more of what I'd been doing for so long – what I wanted was something different.
I won't lie; the decision to leave the corporate world was equally terrifying and exhilarating. You see I'm a person in perpetual motion, a chronic gap filler of time professionally and personally. I thrive on challenges, achieving things and being busy. Time has always been my enemy – just never enough to go around, I just don't do downtime very well.
So when I announced I was exiting the world that had driven much of my adult life and agenda, pretty much everyone said they couldn't see me lasting. I'd be back they said. I suspected they were right but I suspended judgment. I mean, who knows? This was new ground for me - how hard could it be not to work? There are plenty of mornings I woke up and would have given a body part to just crawl back under the doona...
So how was it? Smart hubby whisked me off for a 3 month overseas break, as we both knew I would go mad within weeks otherwise. It was the perfect circuit breaker – no routines, no agenda, nothing booked, just a car and a wicked sense of freedom.
By the time we returned I'd notched myself down a few gears and the trip definitely helped me to the next step of detoxing from a corporate life.
Then what?
After the trip and a permanent move to the country it was back to my new reality. The best way I could describe that time is just totally weird.
Watch the trailer below for Will Smith's film The Pursuit of Happiness. Post continues after video.