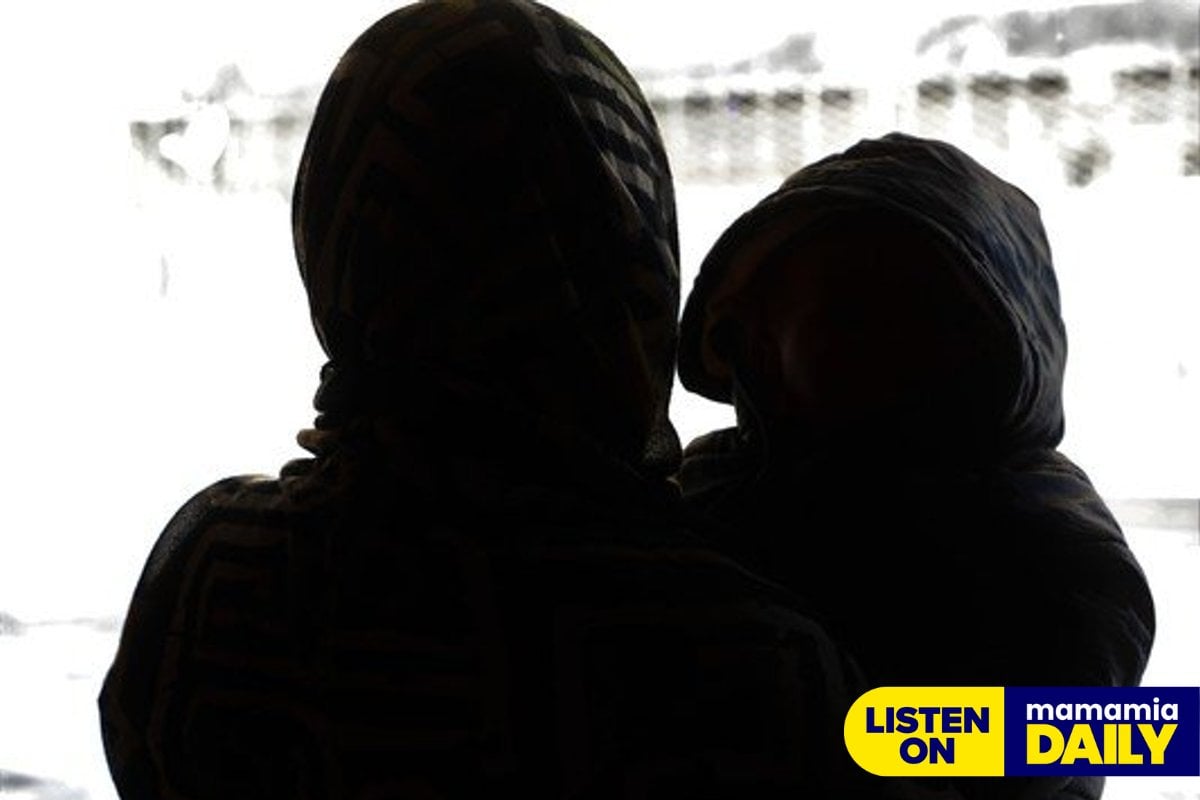 Listen to this story being read by Melody Teh, here.
I've travelled to some incredible places over the years in my work as a humanitarian photographer and communicator – Lebanon, Ethiopia, Mongolia, Papua New Guinea and Iraq among them.  
Afghanistan has long been a country I've yearned to visit, and recently, I had the opportunity to.
Flying over Afghanistan was a jaw-dropping experience. Stark, jagged peaks, covered in snow, set against a brilliant blue sky were an incredible sight on that cold February morning.
I'll be honest, my heart was beating a little faster than usual as I put my headscarf on and prepared to disembark the plane in Kabul - there were a lot of uncertainties.
 But, after waiting in line and presenting my documents, I was warmly welcomed to Afghanistan and on my way - a stark contrast to the scenes that took place in that same airport in August last year.
In a country where jobs are hard to come by and prices have skyrocketed in recent months, cash assistance allows people to buy exactly what they need, whether it's food, warm blankets for their kids or paying for medical treatment. 
It also helps stimulate the local economy. I met Fatima* at a CARE cash distribution. 
She told me how her children often go to bed hungry. Fatima's husband has been sick for years, so can't work, and her work is very irregular. 
I asked her if she'd had to do anything extreme to help her family survive. She started answering my question in the local language, Dari, and her eyes filled with tears. I looked at my interpreter, who was listening intently, and his eyes filled with tears. 
I braced myself for what was to come. Fatima said, "My neighbour knew our desperate situation. They asked if I would sell my seven-month-old daughter to them for between 20,000 and 30,000 Afghanis ($300 to $450). 
We didn't want our baby and our other children to die so we agreed to sell her. I didn't sleep for the next week knowing I was losing my baby. Then we got a call from CARE saying we would be getting cash assistance. 
I just started crying. We stopped the sale of our baby. Now I can buy my children food and have some food for me as I am still breastfeeding. We will also get treatment for my husband." 
After hearing Fatima's story, there was not a dry eye among us.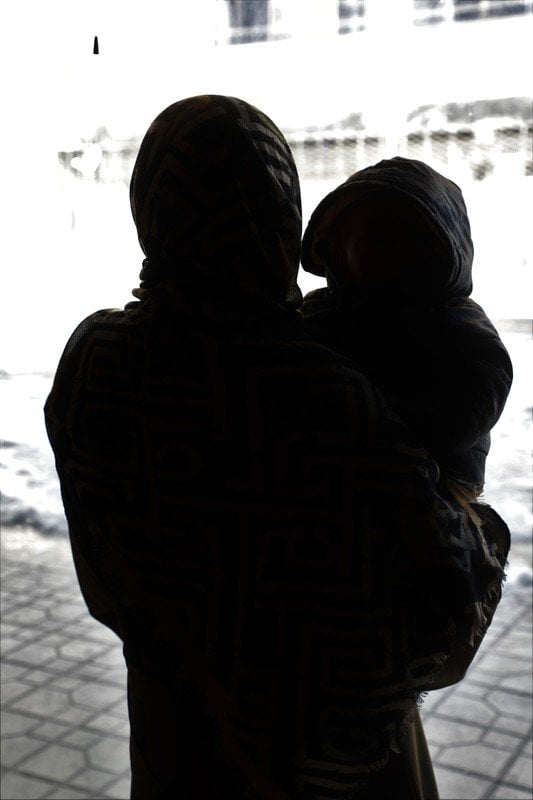 Image: Suzy Sainovski/CARE