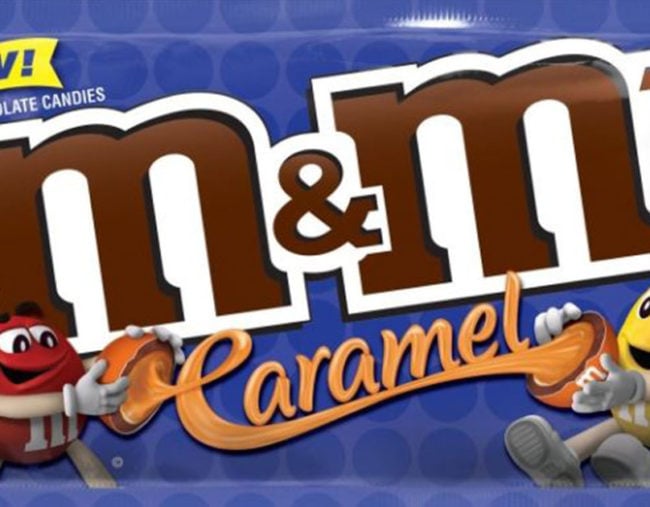 So, apparently, caramel-flavoured M&M's are a thing now.
While we'd love to join in on the joy and get super excited because frankly, they sound downright delicious, we have to stop.
Because there is something very, very wrong with the new treat's packaging.
Yes, everything is spelled correctly. The candy looks gooey and tasty and sugary.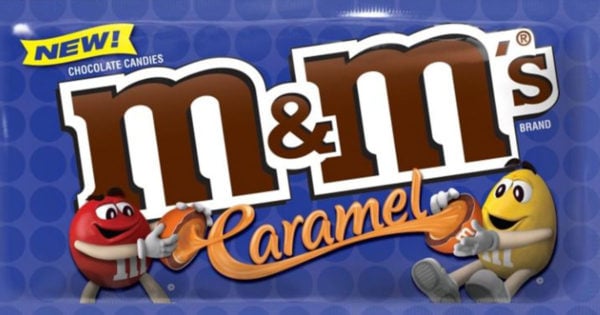 Even our good friends Red and Yellow M&M are present. But please take a moment to look at what they are doing.
Then wash your eyes out with soap because you've definitely, maybe witnessed a murder.