I think we can all agree we've reached a point where ads think they are short films, which is confusing for everyone.
The first time I noticed this trend was when I saw Kendall Jenner's infamous Pepsi ad – where she leaves a glamorous photoshoot to join an entirely unspecified protest, then solves the whole thing by handing a can of Pepsi to a police officer.
It was… strange.
Then there was the Dolce & Gabbana ad starring Emilia Clarke and Kit Harrington dancing through Italian streets for no reason.
Now, we have 'Shimmer in the Dark,' Cara Delevingne's recently released ad for Jimmy Choo, that definitely did not require a title like a feature length film.
We begin on a dimly lit street, with a single shop window glistening like a scene from an old Christmas movie. Inside the window sits a single shoe, which stops a young woman in her tracks.
Oh.
Oh, no. The shop is closed, sweetie. It's super late and the door is obviously locked. Maybe you can come back later and…
Wait. She's already wearing the shoes.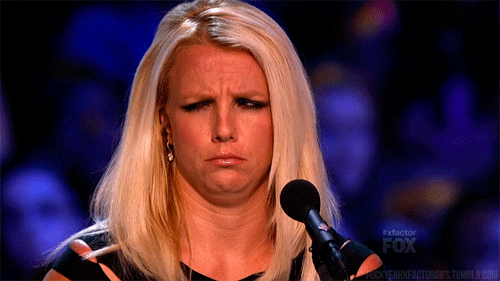 Delevingne lifts her leg up to show she owns the shoes she's been looking at. That's cool but like... why stop and look at the shop window then?
She then struts down the street like I've never seen anyone strut before. She makes sly eyes at everyone as if to say, "have you... can you... LOOK AT MY SHOES" and everyone's like "hey aren't you some famous model?" and she's like "I know right, how good are my shoes".