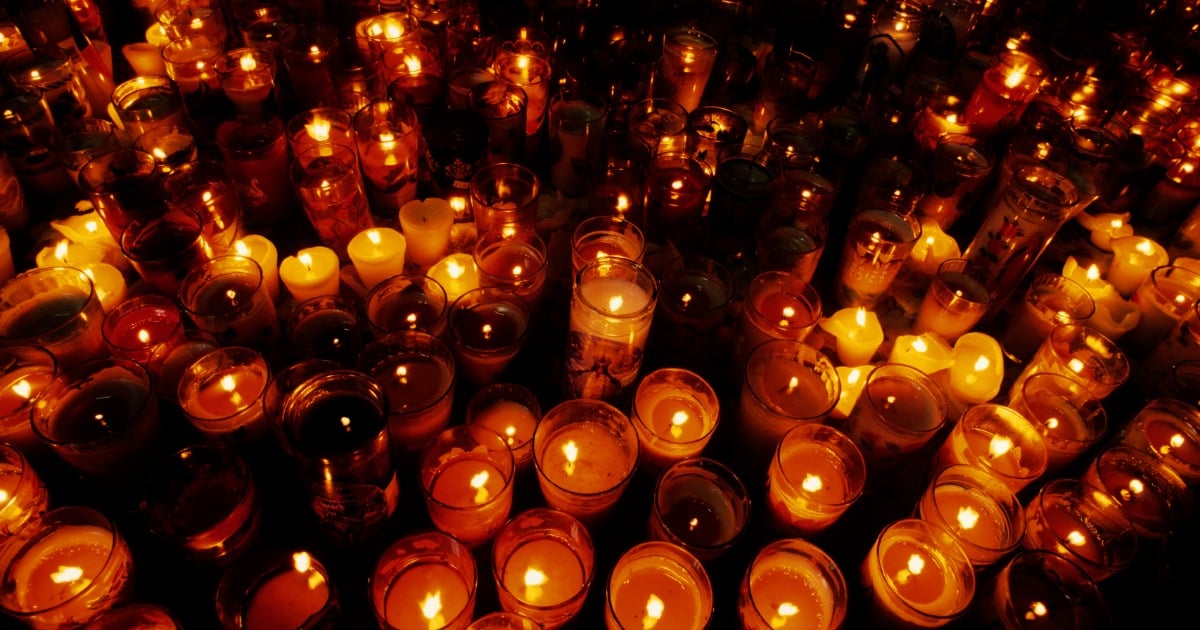 We've rounded up all the latest stories from Australia and around the world – so you don't have to go searching.
1. Twelve children left behind after three women killed in a car crash. 
A police chase in western Sydney has ended in the deaths of three women, Roza Mawen, Bianca Goak and Adut Garang, all aged in their 30s.
According to the Sydney Morning Herald, Mawen was a mother to four children and Goak, who lived in Melbourne, had five girls and three boys.
The women were involved in the chase after the driver of the vehicle failed to stop at a random breath testing and was subsequently pursued by police. It ended when the car veered off the road, crashed in a power pole, flipping it on to its roof, and throwing one of the women onto the footpath.
A daughter to one of the women who died int he crash wrote on her Facebook about her utter devestation.
"This can't be true not my mum noo," she wrote. "Can't believe she's actually gone why did you leave me alone.
"What is life now without you. Your the best mum ever I know you been through a lot I wasn't easy on you but now your resting. An ill always love you mummy."
Another daughter also wrote on Facebook, "While I was out doing god knows what last night, the most beautiful person I have ever known was taking her last breath. I'm so sorry for everything mum, God knows you've had it rough. Now you get to rest. I love you, rest easy."
A leader in the local Sudanese community, Tresa Diing, has expressed her confusion as to why her nephew, who was driving the vehicle, didn't stop at the RBT. She said the women and their families had fled to Australia from their country to escape from war and live a better life.
Police involved in the event said that it was within seconds that the crash occurred.
"The car, we would say, sped away and within a matter of seconds collided with a power pole," said Assistant Commissioner Dennis Clifford," and now we have three females who are deceased.
"There's a lot of people that will be very affected by what occurred tonight. A lot of lives will be changed forever."
2. Archbishop calls for independent inquiry to support Cardinal Pell. 
Dennis Hart, Archbishop of Melbourne, has called for an independent investigation following details of alleged abuse by Cardinal George Pell were leaked.
The Herald Sun released information that Victoria Police were conducting investigations in alleged abuse committed by Pell. The Archbishop is now demanding for an independent body to find out who leaked details about the investigation to media.