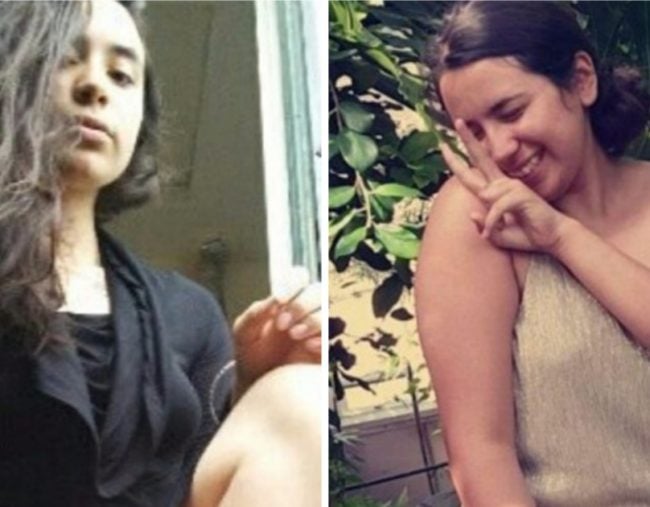 A 14-year-old girl in the US has been killed in a car accident and her death live-streamed to social media by her sister, who was driving the vehicle and has since been charged with driving under the influence.
Jacqueline Sanchez Estrada, from Stockton in California, was just weeks away from her 15th birthday and her corresponding Hispanic celebration of Quinceañera.
Just after 6.30 pm on Sunday, Estrada was in the back seat of a car driven by Obdulia Sanchez, her 18-year-old sister. Next to her was a friend, another 14-year-old — neither were wearing seat belts.
The teens were driving through California's Central Valley, with Sanchez filming as she drove.
In the feed, everyone is laughing as Sanchez sings into the camera and uses her phone to document the countryside and the two girls in the back.
Without warning, however, the screen turns black and then red. You can hear screams as the car spins out of the control.
It's reported that Sanchez drove the 2003 Buick off the edge of the road and then overcorrected. The car crashed into a barbed-wire fence and flipped.
The next image — Sanchez was still filming — is of her sister, flung out of the car's window, lying in a field, her head covered in blood, not moving.