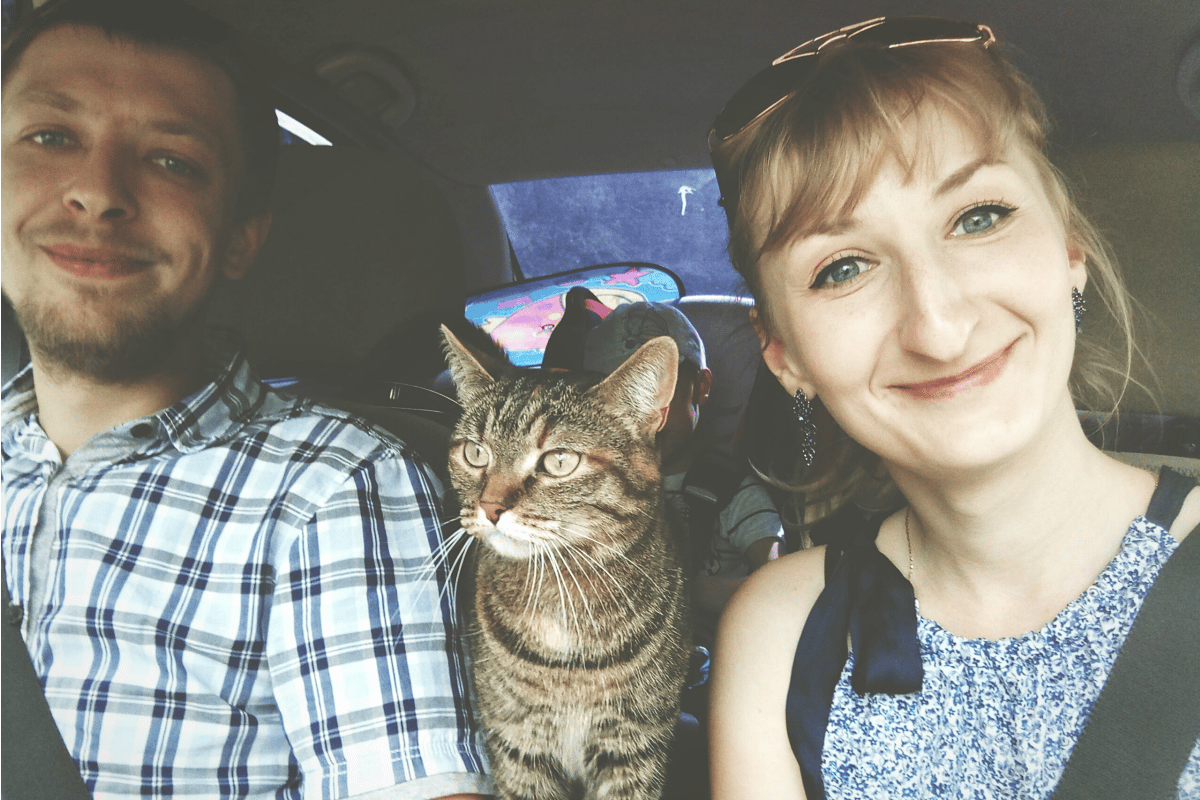 When it comes to figuring out men, it sometimes pays to skip the girl talk and head straight to the source. This column is my advice on your most burning questions about guys. And since I'm gay, I'm kind of halfway inside your head already. Let's dive in!
This week, you asked:
"My fiancé has never been able to make me orgasm. I find him really attractive and think our sex is good but I just don't… get there. He doesn't seem bothered at all, which worries me. I'm just scared that if I tell him, he'll be really embarrassed. What should I do?"
I love this question.
Not because you're struggling – that's obviously a bummer – but you're admitting that there's a problem with your sex life. That means you're one step closer to getting the orgasm you so rightly deserve.
Firstly, it's not your fault. 
Samantha X shares her tips on how to have better sex. Post continues below.
é
Let me elaborate.
Most men have received terrible sex education. Instead of being trained on the anatomy of the female body and how to properly pleasure it, most men become "enlightened" at The School of Porn. This often results in a belief that sex is about male pleasure, not female. And that's why many women don't orgasm, and why some might have to get their kicks with a vibrator when their boyfriend is in the shower.
What you need to do is speak up. Confront him. Stop worrying about his ego and just tell him that you're not coming and that you really wish you were. He's your fiancé, right? If he can't handle that type of honesty, what the hell is going to happen when you have kids?