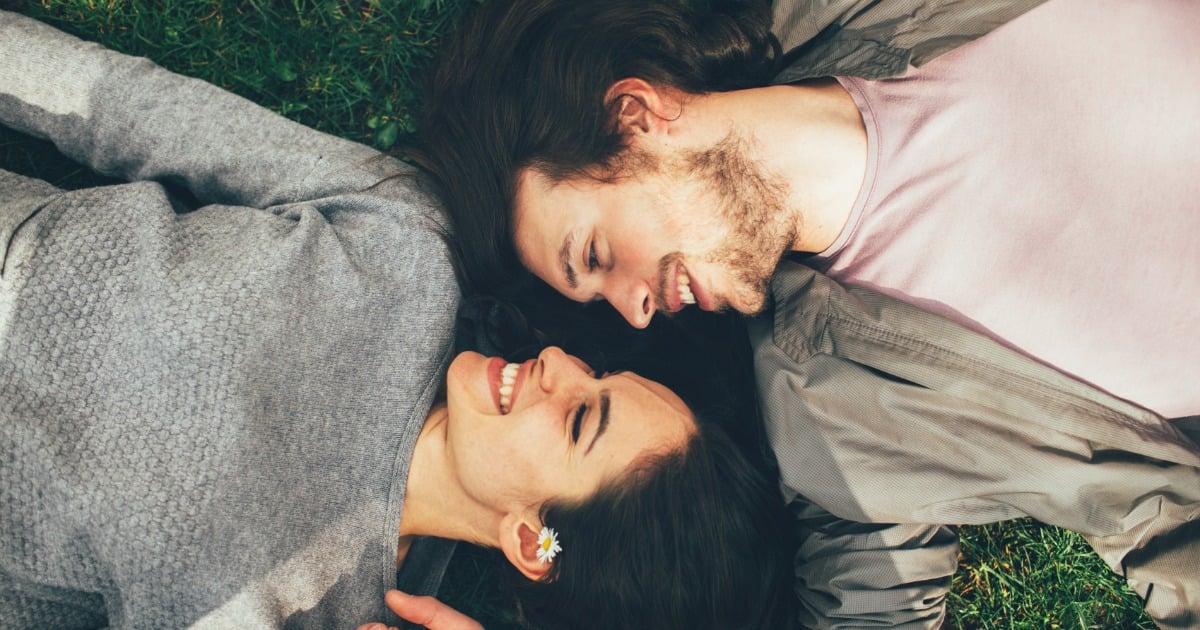 "Write about the search," he said. "That's what's fucking killing everyone."
"The search?" Did he mean finding a new rental unit that wasn't possessed by fruit flies? Or perhaps a new startup job that boasted an extra one-zillionth percent of equity? We were all searching for so many things at once.
"No, no. I mean the search for love. For 'the one.'
I was perplexed. I had always assumed the male contingent skipped freely through much cleaner streets than us females, lavishing affection, burning man installations, and an endless supply of younger women.
However a week later, another man confided in me. A bright yellow bowtie adorned his neck as if to mask his internal pain.
"I just got dumped! Apparently she didn't think I was ready to have her hypothetical love child. We've only been going out 2 months! As women get older they expect too much too soon. All fun 'get to know you' banter is drowned out by the incessant ticking of their biological clock."
Perhaps the problem with 30–40 something dating isn't an altered supply of available men. Perhaps the problem is altered women's expectations.
Claiming research, I went to a 30+ socialite singles mixer in a well decorated penthouse. I assumed I would meet new people but upon arrival I saw familiar faces- the ghosts from my neighbourhood past.
"Hi Beth"
"Hi Vickie…"
"Hi….Ricardo..is that you?"
It was the same caldron of singles I had gone to parties with in my 20s, now regurgitated up with fine lines adorning their eye creases. What were they doing here? I assumed they had either gotten married, moved to Bali, or died of alcohol poisoning years ago. Was I now one of them, regurgitated up from a domino collision of fiery, yet non viable relationships? Instead of leaping out the window in despair, I forced myself to stay put. I needed to know if we all were cursed with bad luck, or if something was broken.
Watch the moment members of our team knew they had found 'the one'. Post continues after video…