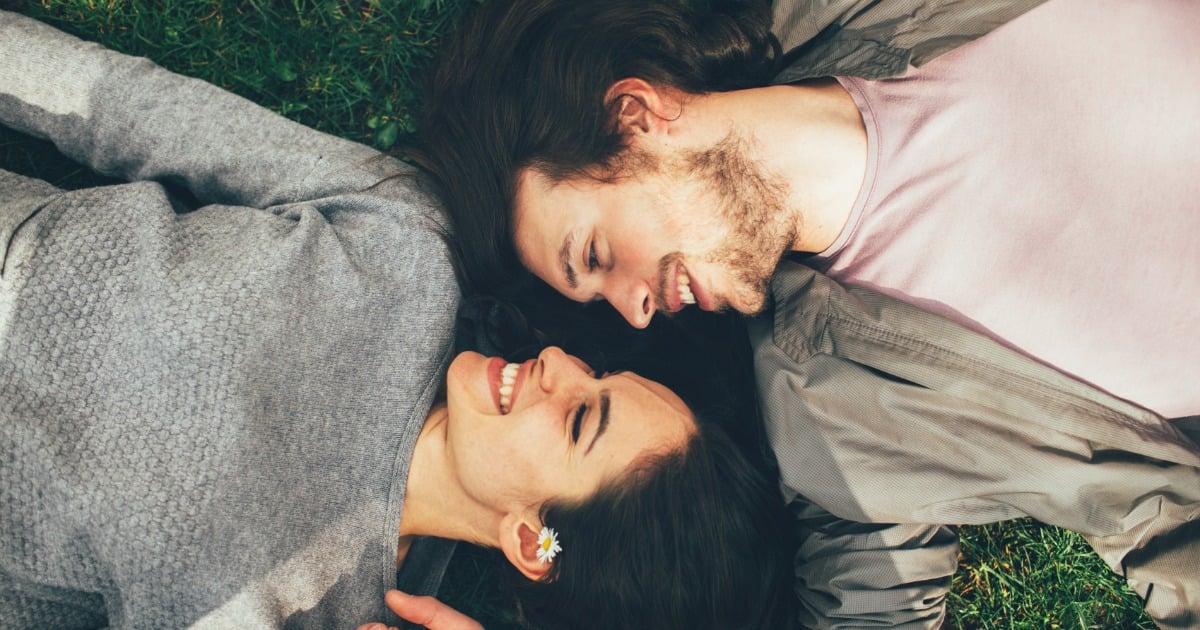 "Write about the search," he said. "That's what's fucking killing everyone."
"The search?" Did he mean finding a new rental unit that wasn't possessed by fruit flies? Or perhaps a new startup job that boasted an extra one-zillionth percent of equity? We were all searching for so many things at once.
"No, no. I mean the search for love. For 'the one.'
I was perplexed. I had always assumed the male contingent skipped freely through much cleaner streets than us females, lavishing affection, burning man installations, and an endless supply of younger women.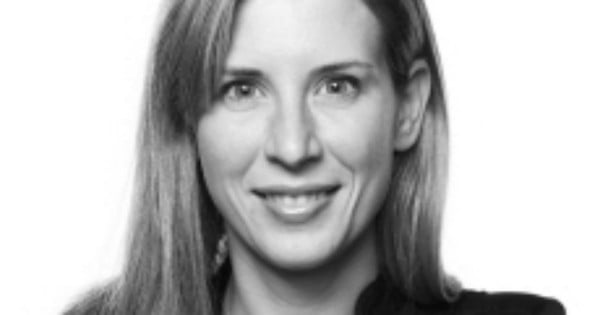 However a week later, another man confided in me. A bright yellow bowtie adorned his neck as if to mask his internal pain.