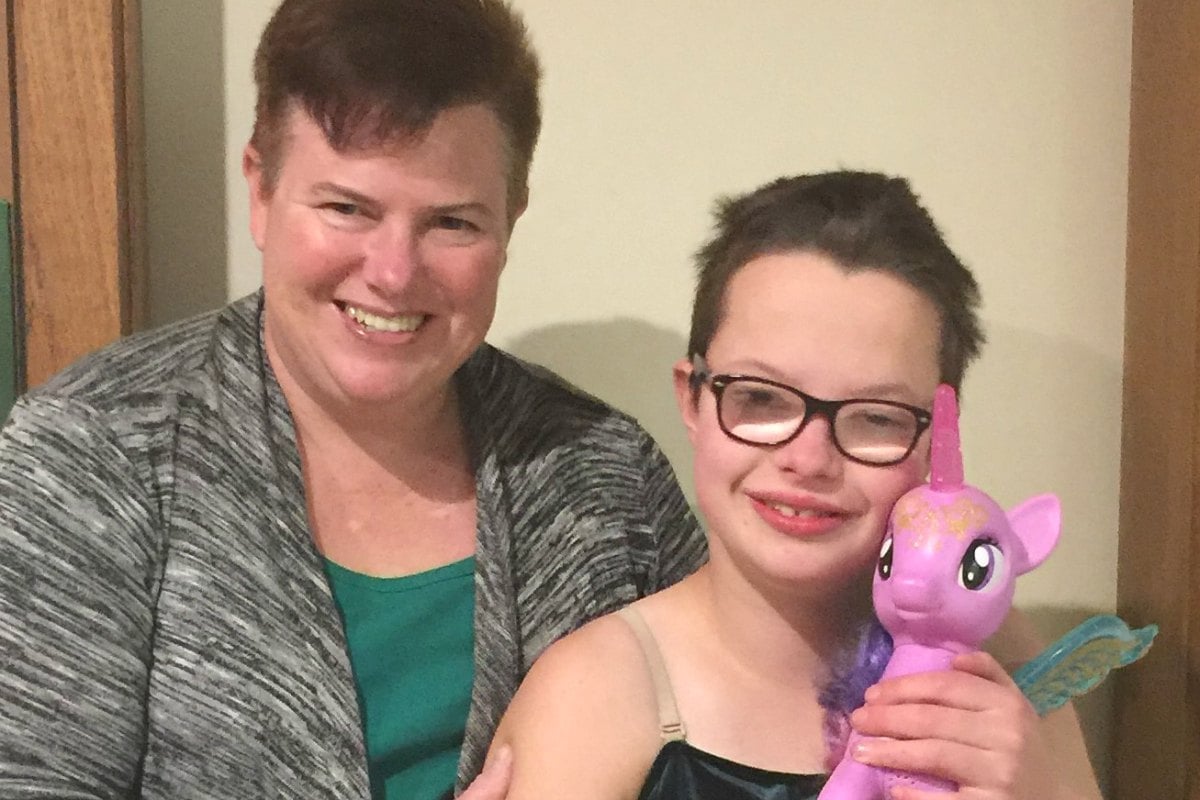 We celebrate when my 12-year-old daughter Rebecca puts her school uniform on without refusing, when she doesn't swear at her teachers or peers, and doesn't lift up her dress to seek attention.
A good day is when Rebecca doesn't throw herself on the ground in a tantrum or say she won't go to her weekly after school therapy sessions. Most mornings, I feel like I have run a marathon before we get out the door.
Rebecca is more than a handful and that is okay, I love my daughter, she is my shining light. I've learnt to adjust my barometer of what's 'normal'. Rebecca has a rare genetic condition called FOXP1 Syndrome which is neurodevelopmental and behavioural in nature.
It took us nine years before doctors confirmed Rebecca's diagnosis. No parent should have to wait that long or longer, when we have genome sequencing testing which yields a 30-50 per cent diagnosis rate. The trouble is, the test is not funded by Medicare.