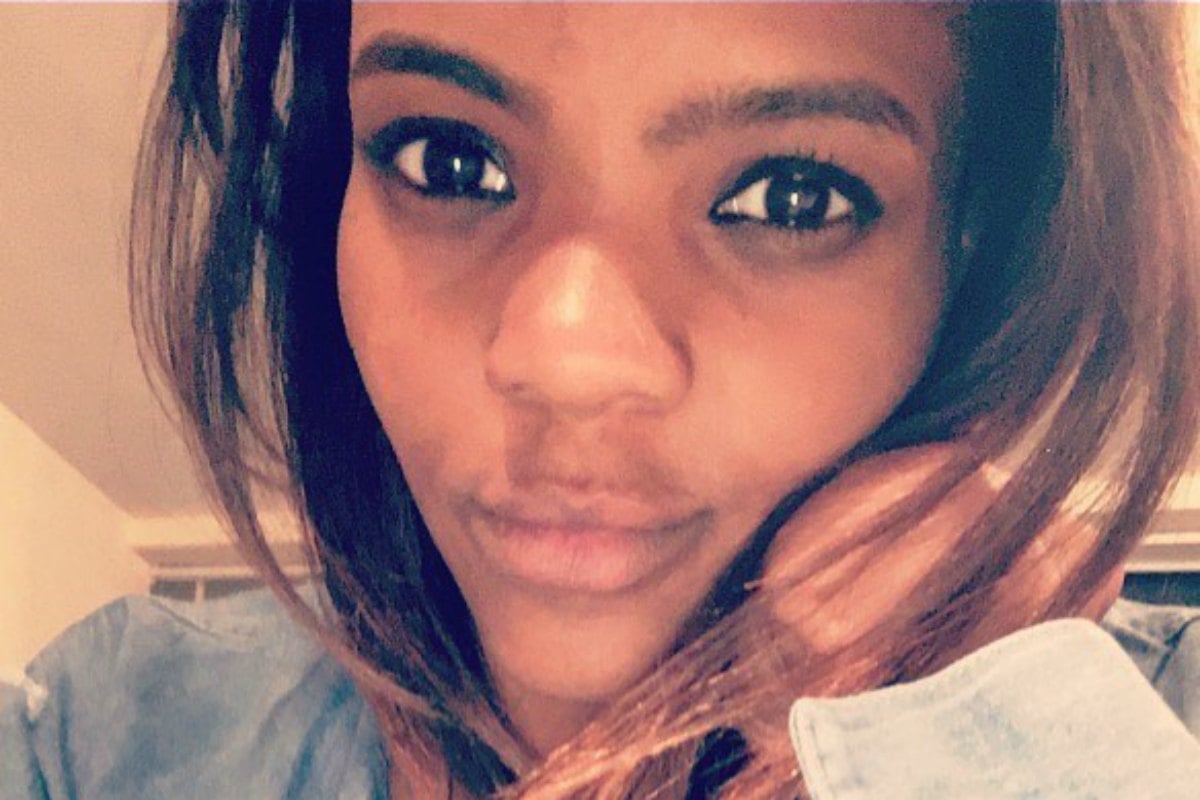 Mamamia has chosen not to show the face of the man in custody for the Christchurch terror attack, or to include or link to any distressing material about his acts. Instead, we are dedicated to remembering the names, faces and stories of the victims.
For 24-hour mental health crisis support, please call Lifeline on 13 11 14.
Hours before Australian-born gunman Brenton Tarrant killed 49 people and injured dozens more in what was New Zealand's biggest mass shooting in history, he posted a 37-page manifesto onto his Facebook and Twitter accounts.
Among the incoherent and hate-filled ramblings, Tarrant credits a woman named Candace Owens as the person who "influenced [him] above all".
"Each time she spoke I was stunned by her insights and her own views helped me push further and further into the belief of violence over meekness," he wrote of the US-based, pro Trump, conservative political commentator.
"Though I will have to disavow some of her beliefs, the extreme actions she calls for me are too much, even for my tastes."
 

View this post on Instagram

 
Although she can be no way held responsible for what Tarrant allegedly chose to do on March 15, who is Candace Ownens? And what does she have to do with anything?
This is everything we know so far.
Who is Candace Owens?
Candance Owens is a 29-year-old conservative political activist who is known for her outspoken views which she shares on social media.