1. Shani's partner surprised her with a trip to Thailand for her birthday. A horrific moped crash has left the mum-of-two with bleeding on the brain.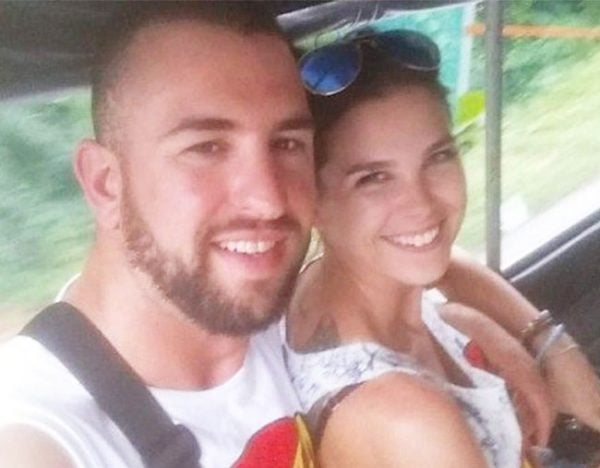 It was meant to be the getaway of a lifetime: to celebrate turning 24, Shani Bourne's partner Sam William booked a surprise trip to Thailand.
But their dream holiday turned into a nightmare, with the Canberra mum of two little boys left recovering in a Thai hospital with horrific injuries when the moped she was riding collided with a truck.
It's believed the pair had swerved to dodge a parked car before the accident.
Speaking to 7 News, a friend of the pair, Renee, says Shani was thrown from the moped and was knocked unconscious.
"Sam was sitting in the street holding her and screaming - it was very traumatic," Renee said.
Despite wearing helmets, Shani has been left with bleeding to the brain, as well as a broken pelvis, broken nose and severe lacerations to her face, mouth and body. The couple also face medical bills of up to $80,000 to get Shani home to her two sons in time for Christmas.
"Insurance is refusing to pay for anything and they are now stuck in Thailand with large medical bills," a GoFundMe page set up for the young mum reads.
"Shani's two beautiful little boys just want their Mummy and Sam back home.
"If they cannot be transferred on an air ambulance they will have to wait for clearance of the doctor's to fly commercially, which could be weeks."
The duo has been left with no money for accomodation, food or medications while Shani recovers in hospital.