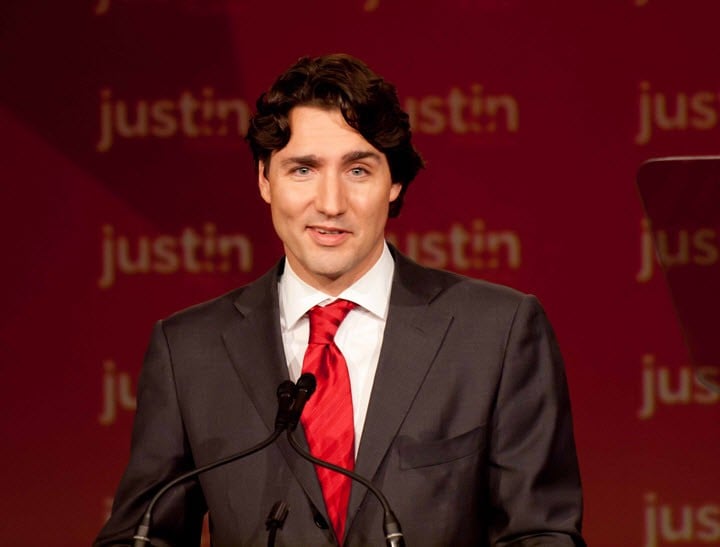 Election and chill?
With news that Canada elected a new Liberal Prime Minister two days ago, many were quick to read up on Justin Trudeau's party's policies and its future direction for Canada.
Just kidding.
Everyone was of course focused on how incredibly attractive the 43-year-old father of three is.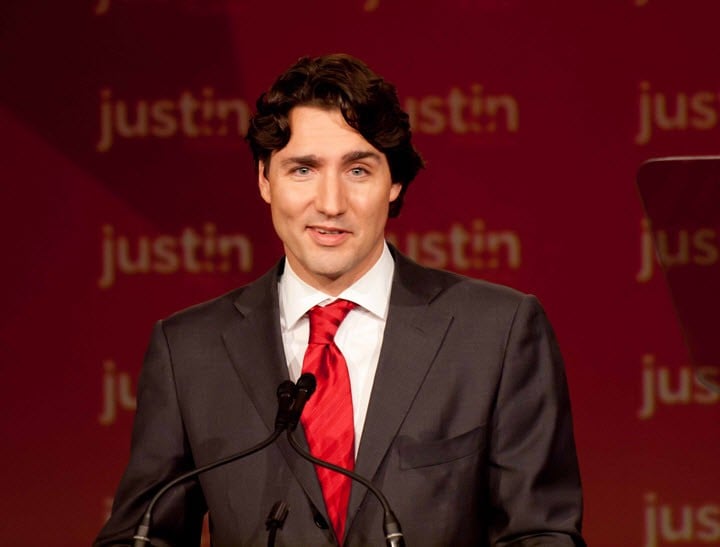 But there's so much more to this new PM than meets the eye (though we don't want to take away from the many things that DO meet the eye).
Here are just a few surprising facts about the young leader who took over from Prime Minister Stephen Harper after a nine year reign.
1. Richard Nixon predicted his Prime Ministership when he was a baby.
CBC News reported that when Trudeau was four months old, President Nixon visited Canada's then Prime Minister/Justin Trudeau's father, Pierre Trudeau.
It was then that he announced at a gala buffet, "Tonight we'll dispense with the formalities. I'd like to toast the future prime minister of Canada: to Justin Pierre Trudeau."
And considering the enormous success of Nixon, we would definitely want him in our corner!
….
Moving on.
2. He can hold babies with one hand.
Enough said.
3. He's a feminist.
According to The Star, when asked if he was a feminist he replied, "Yes, Yes. I am a feminist. Proud to be a feminist. My mom raised me to be a feminist. My father raised me, he was a different generation but he raised me to respect and defend everyone's rights, and I deeply grounded my own identity in that, and I am proud to say that I am a feminist."