A young Canadian woman went on a globetrotting adventure she couldn't afford to post selfies and help smuggle $21 million worth of cocaine into Australia, but is paying for it now.
Melina Roberge has been jailed after pleading guilty to importing nearly 30 kilograms of the drugs on board a cruise liner which docked in Sydney in August 2016.
The 24-year-old was lured by her "sugar daddy" to become a coke mule in exchange for a free holiday, and blamed her actions on a desire to take photos "in exotic locations and post them on Instagram to receive likes and attention".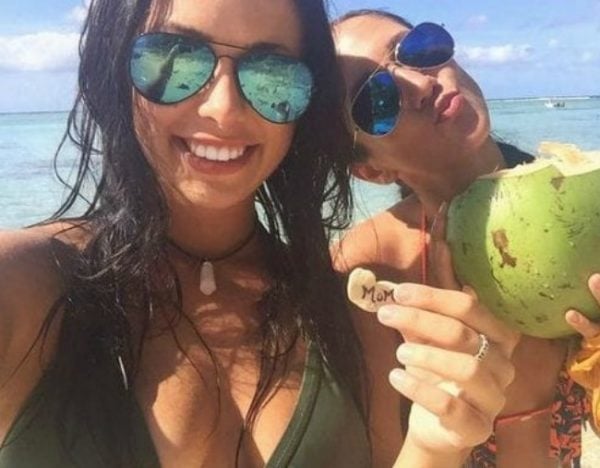 Roberge broke down in tears as she was sentenced to a maximum eight years behind bars in the NSW District Court on Wednesday, with a non-parole period of four years and nine months.