There are moments in life that forever change the trajectory of one's path, passion and life commitment.
For me, that moment arrived in April 1995 in my home community of Sagkeeng First Nation, as I stood over the casket of my beautiful, tragically pitiful, childlike mother – dead of a heroin overdose at the age of 42 after years of violent physical and sexual abuse.
In that moment, I came to fully understand and appreciate the inherent danger living as an Indigenous woman or girl in Canada with a simple revelation: my mother had no chance.
There's a longstanding history and reality many Canadians fail to see or recognise in respect of Indigenous women and girls' space and place.
Canada's colonial history includes strategically, methodically and tragically racialising and sexually objectifying Indigenous women and girls' bodies, minds and spirits, as a means of purposefully oppressing Indigenous Peoples and territories.
This, of course, is no different than the colonial project carried out across the globe, where even today, imperialism's patriarchy seeks conquest through gendered, less-than narratives or social constructions, and through the rape, isolation, dislocation and murder of women and girls.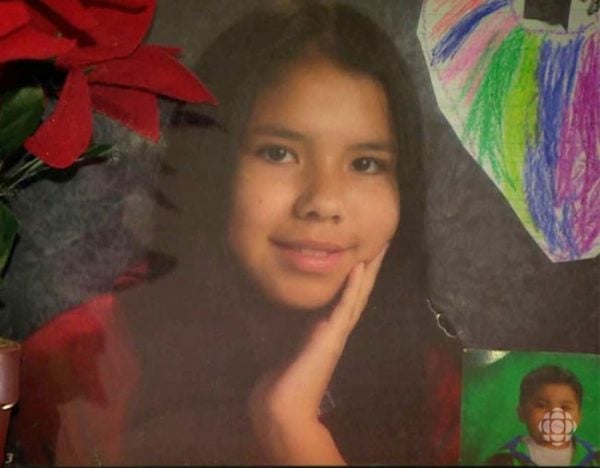 Early settlers, explorers and missionaries intent on "settling" Indigenous territories (erroneously thought to be void of social, cultural, political and economic enterprise) understood that the first point of conquest rested on the subjugation of women's equitable power and force within the collective Nation, community and family.