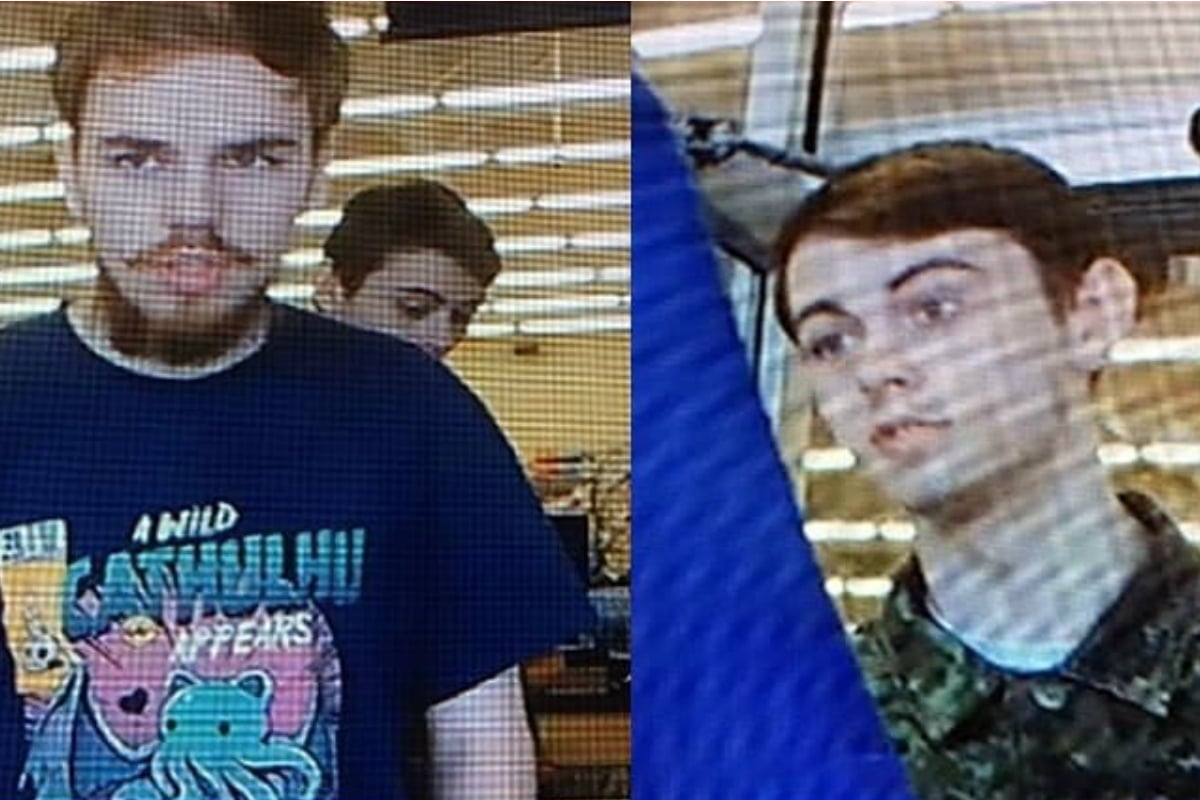 –With AAP.
1. Pork chops, oranges and forgotten camping gear: What we know about Canadian teens final days.
When Bryer Schmegelsky and Kam McLeod burned their getaway car, they left behind remains of what could've been their final meal.
Their bodies were discovered this week after a desperate three-week manhunt stretching 5000km across Canada – longer than the distance between Sydney and Perth. It ended on Wednesday in thick scrub in a remote area of northern Manitoba.
The deaths of Schmegelsky and McLeod, both 19, mean the world may never know why the teenagers embarked on a Canadian highway killing spree that took the lives of Australian tourist Lucas Fowler, his US girlfriend Chynna Deese, and Vancouver botanist Leonard Dyck.
Royal Canadian Mounted Police found the two bodies about 1km from the banks of the Nelson River where police had earlier found items that were "directly linked" to the pair, near the small town of Gillam which was the centre of the manhunt for the past two weeks.
"We believe they are in fact the individuals we were searching for," RCMP British Columbia assistant commissioner Kevin Hackett told reporters. Autopsies will be held on Thursday.
Inspector Hackett declined to speculate what killed the teenagers.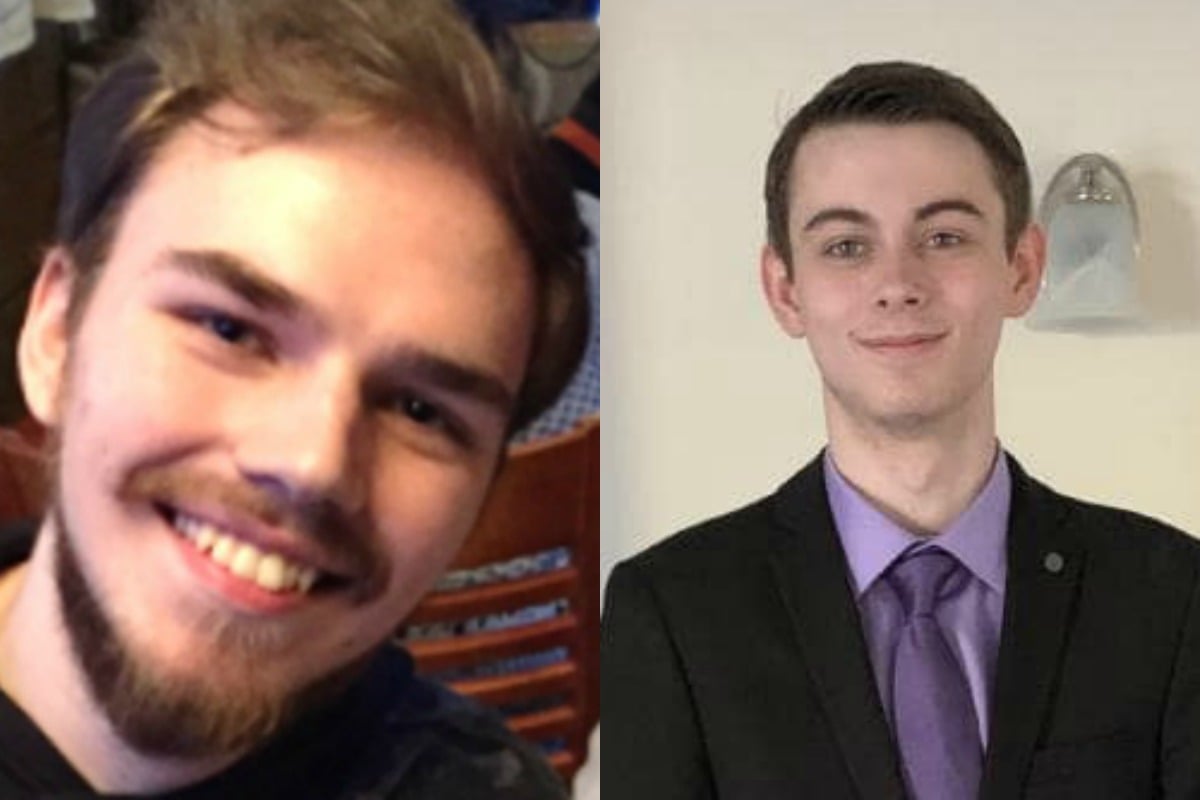 The last known movements of the pair were on July 22, when they ditched their stolen Toyota RAV4 near a rail line at Fox Lake Cree Nation reserve.
The burning vehicle was found by residents Billy and Tamara Beardy, who told The Globe and Mail they were out strawberry picking with their daughter when they noticed billowing black smoke.