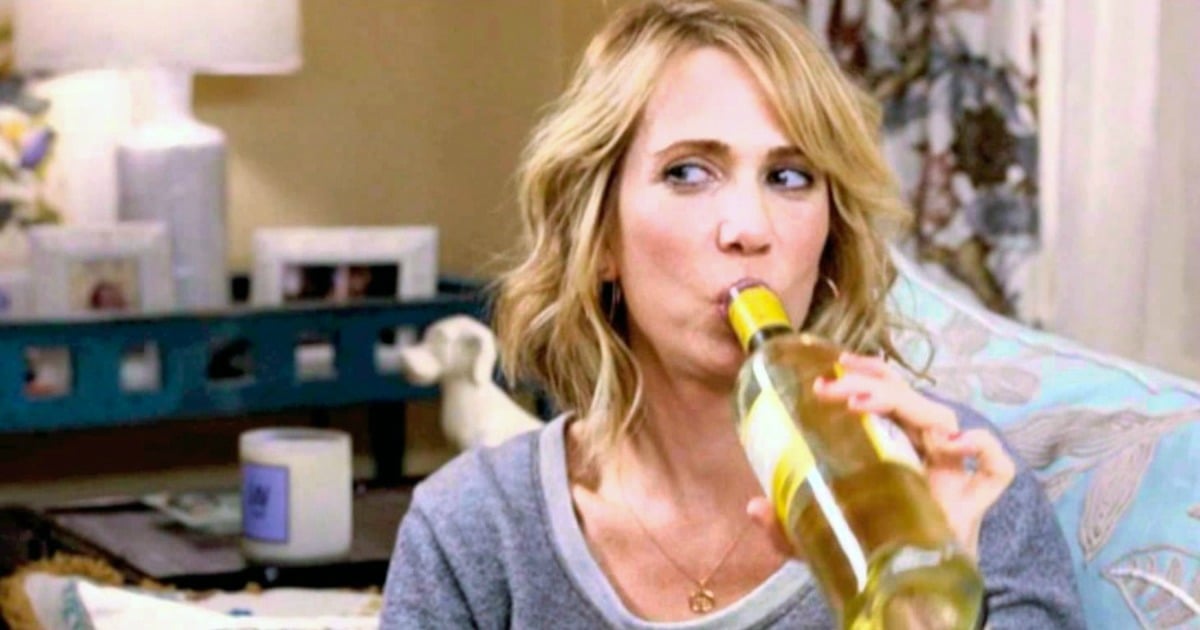 The ring is on the finger.
The big splashy proposal has been made.
Look out, there's another proposal about to happen. And it's coming your way.
Will you…..
Pass the champagne.  You're going to need it.
Being in some weddings is like setting your wallet on fire.
A recent survey found that just the cost of your time being a bridesmaid is $530. The average maid spends around 43 hours total catering to wedding-related duties – more hours than a typical work week.
By the time you add the dress, hair, makeup, shoes, earrings, hens party, presents, kitchen tea, travel, champagne, a novelty t-shirt and a embossed 'Bride Tribe' dressing gown, you've clocked up a figure that would make the Barefoot Investor don some running shoes and GTFO of there.
Yes, it's an honor to be part of the bride-tribe. But for some, it can be an impossible ask.
So whether it's financial, or emotional, there is a graceful way to say 'no'.
Get in first.
If there is even a HINT that you might be in the bride-tribe, go for the pre-emptive strike. Take the bride out to lunch, or for a wine, and be straight. Tell her that you're madly excited for her, wheeee!
But just in case she was thinking about it, and you're not sure, but JUST IN CASE, you can't do it.