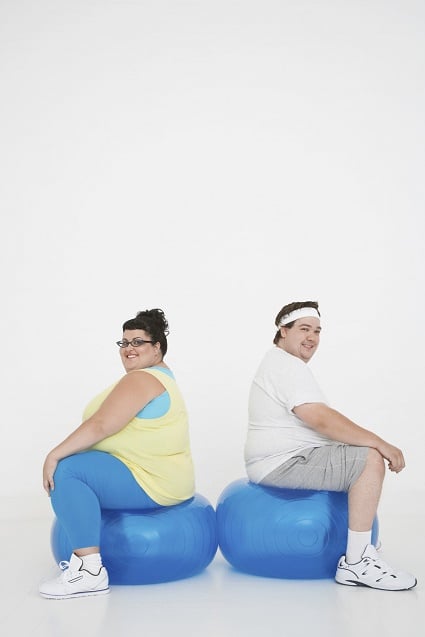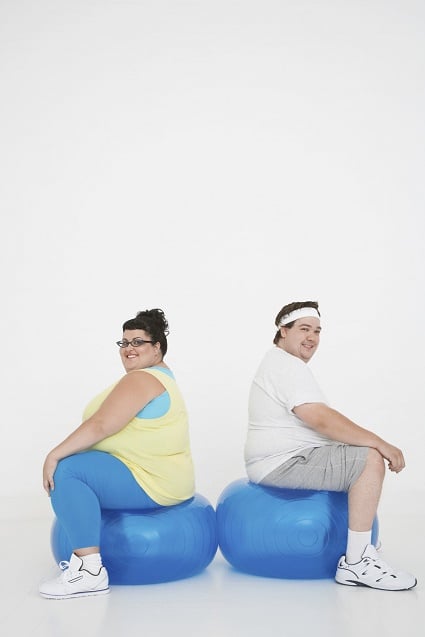 "Can you be fit and fat?"
I'm having a coffee with a friend, and she's worried about her husband.
Her husband is a big guy. 120kg, to be exact. But she's never been worried about his weight. He doesn't really have any health issues, and she rather likes the fact that he's a big guy.
Recently, people have started commenting on his weight. Friends and family have been pulling her aside, encouraging her to start monitoring his weight. They say that he's going to start suffering from health problems. That he can't be as fit as he claims to be.
"But he is fit," my friend tells me. "He exercises for an hour per day. He does ten sets of 60 push-ups, every single day. He really loves his food, but he still works out. He's fit but fat. Is that possible?"
I've always stood by the idea that you can't judge a person's fitness levels on their appearance. And Dr Claudia Lee, a GP from Sydney Integrative Medicine, agrees with me.