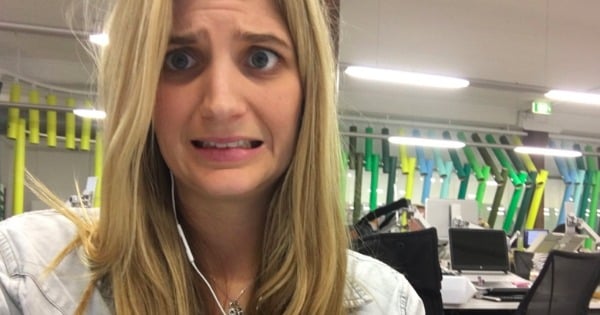 Dear friends,
I'm having a feminist dilemma. A fem-lemma, if you will.
It happens every time I turn on the radio, or listen to Spotify, or hit da club (which is an infrequent occurrence, but still a problem).
The dilemma is this: I listen to music with lyrics that, if spoken out loud without a catchy backing track, would send me into spirals of despair.
The songs I listen to are misogynistic. They're violent. They treat women like objects. In short, they are the worst.
They're also impossible not to sing along to.
Case in point: one of my favourite party tricks is to have a few drinks and then sing every word to Eminem's "Love The Way You Lie" (I apologise to my friends, family and anyone else who has ever witnessed this).