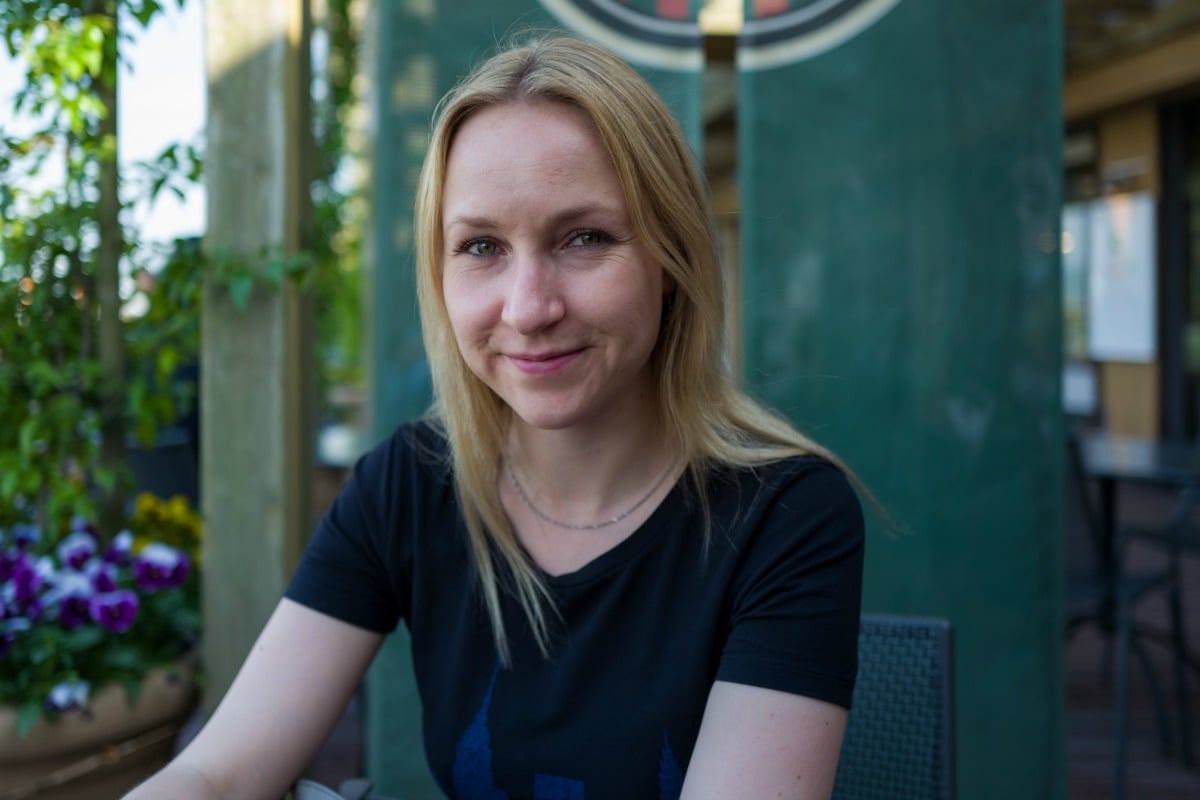 One afternoon while I was supervising carpool, a former student's parent drove up in his impeccable red Corvette, leaned out the window, and said, "Tara, would you like to go out sometime?"
I said to him, "No, I'm sorry. I'm just not dating right now."
The latter wasn't true, but I felt like I needed an excuse to bring this rejection home.
Watch: The Mamamia team confess our relationship deal-breakers. Post continues after video.
When he'd found out I'd gotten separated a few months prior, he'd parked his car and walked to stand next to me as I directed cars.
"Hi, Mr. ________," I said politely.
He skipped the greetings to say, "Divorce is rough, isn't it?"
"Oh yeah. Divorce is awful," I said, squinting my eyes at him. I'm literally doing carpool right now. Do you not see this happening?
"How are you?" he asked after I said goodbye to a child.
I again looked at him. "Uh, I'm okay. I'm taking care of myself."
I work in a tight-knit community, and the news of my separation must have spread through the students and to their parents quickly. This parent, divorced himself, had decided to capitalise on it. I was relieved when his daughter interrupted us.
Every Tuesday after that, he'd come to chat with me. I learned how awful his divorce had been and how worried he was about his daughter handling it.
I talked with my direct supervisor about these "chats," and she would come and stand near us or interject herself into the conversations. He wasn't ever phased.
Mostly I recognised that he was lonely and needed someone to talk to. I and sometimes my boss were a captive audience, both due to our duty to supervise and the fact that we had to be polite to the parent of a student.